Borderfree® Marketplace
Technology and logistics solutions for marketplaces and platforms.
Step 1:
Catalog analysing.
Pitney Bowes analyses your catalogue of products to determine eligibility and classification.
Step 2:
Ship packages to us.
You prepare the parcels and ship them to one of the Pitney Bowes hubs in the USA or UK.
Step 3:
We get it ready.
Pitney Bowes prepares your parcels for international shipping.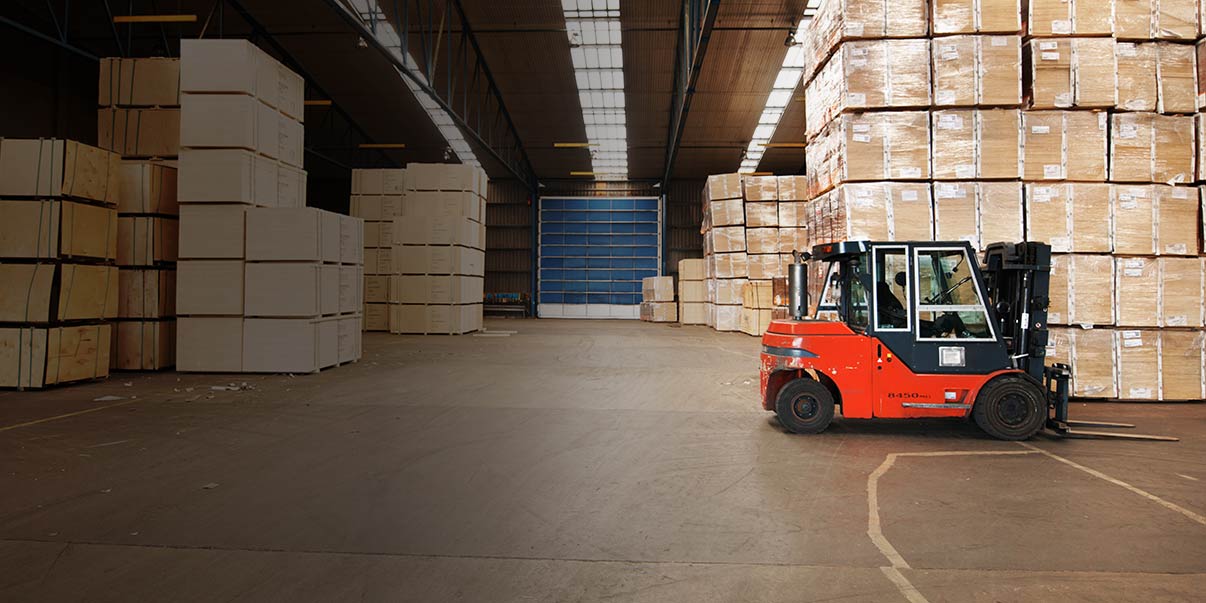 Step 4:
Expedited clearance.
Goods are cleared through foreign customs via a Pitney Bowes broker.
Step 5:
Country-specific delivery options.
Pitney Bowes coordinates with a contracted agent or commercial carrier in the destination country to speed up the customs process.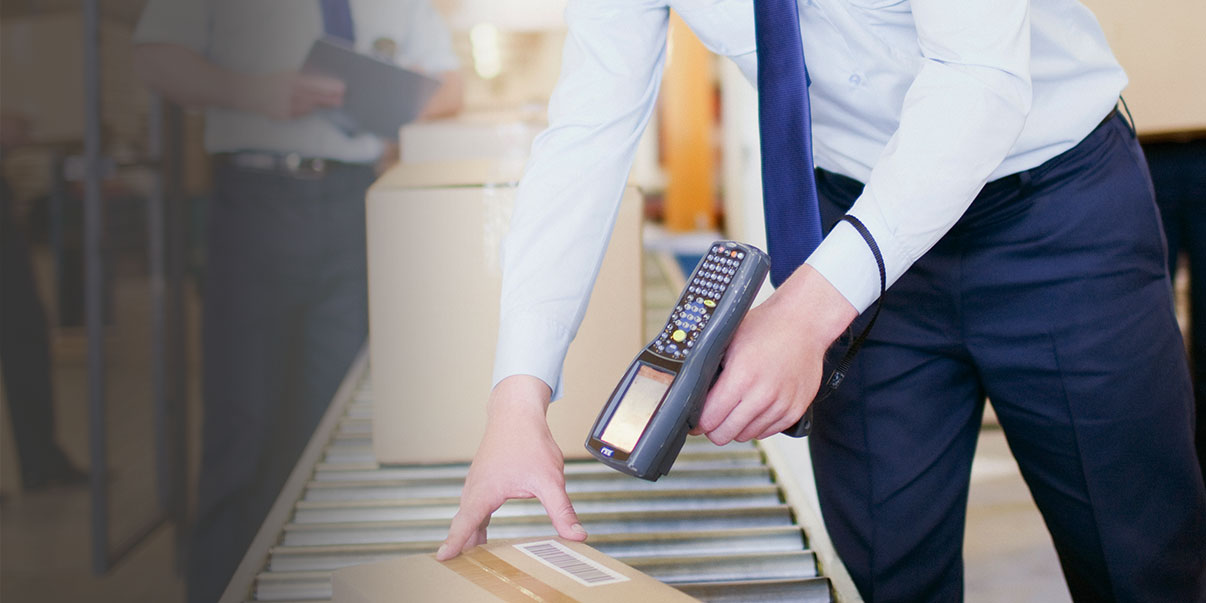 Step 6:
End-to-end tracking info.
Customer receives end-to-end tracking information letting them know where their package is at all stages of the journey.
Borderfree® Marketplace features
Robust product classification system
Our proprietary, ever-growing artificial intelligence classification system increases accuracy as more transactions are processed and the data warehouse expands. It also minimizes the risk of customs delays or penalties to product misclassification.
Prohibited goods management
We manage the process of identifying goods that may violate import/export rules, carrier restrictions or dangerous goods classification minimizing the risk of returns and customer service issues.
Fully-landed costs quotes
Our system guarantees shipping, handling, duty, tax and brokerage fees prior to checkout. This improves your customer experience and gives potential buyers cost certainty that helps with sales.