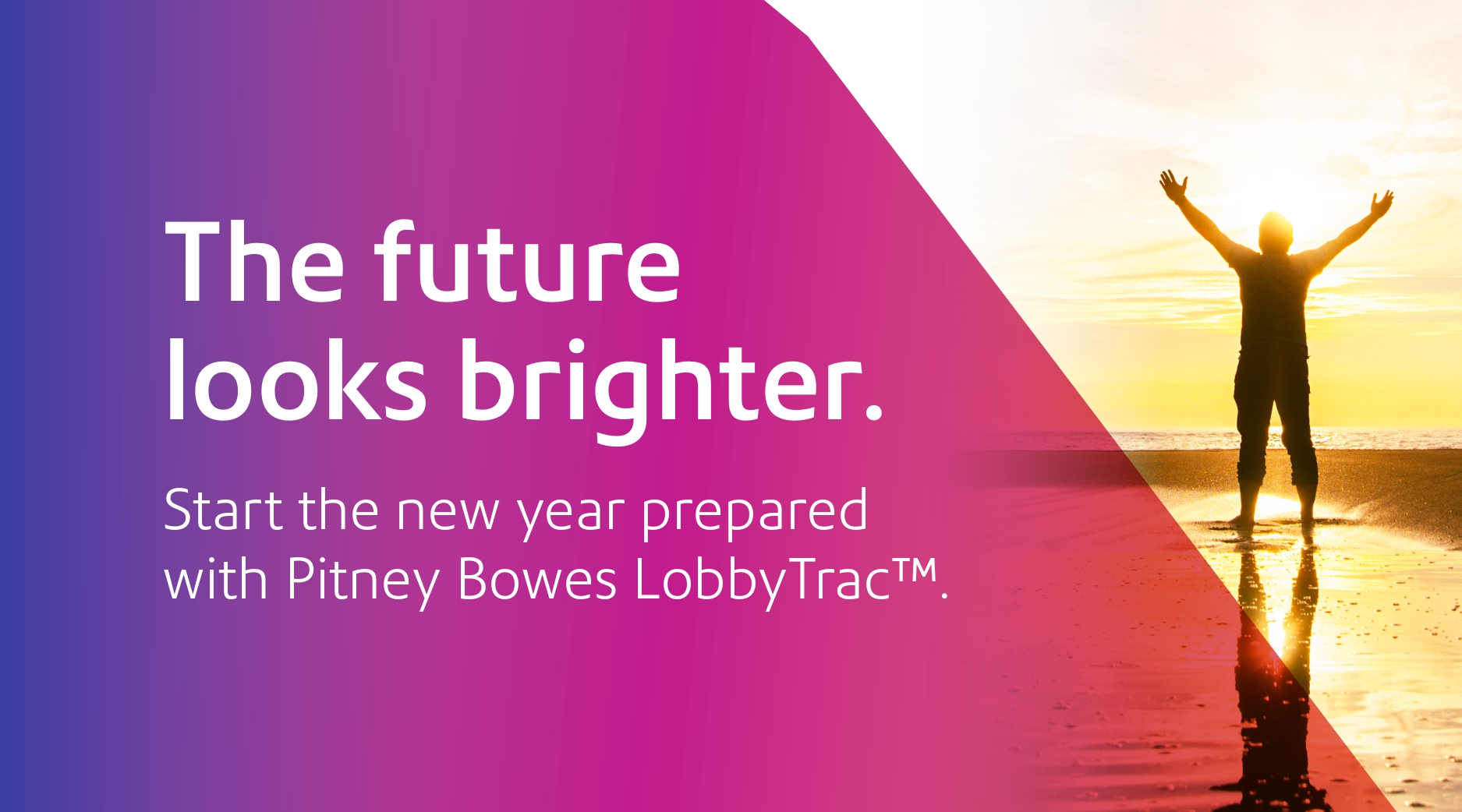 Increase traceability, safety and security with LobbyTrac™, our digital tracking system
Buy Now, Pay Later (in 2021). Get in quick, offer ends 15 December.
LobbyTrac, your digital gatekeeper to assist with contact tracing and visitor management
Take advantage of our option to Buy Now, Pay Later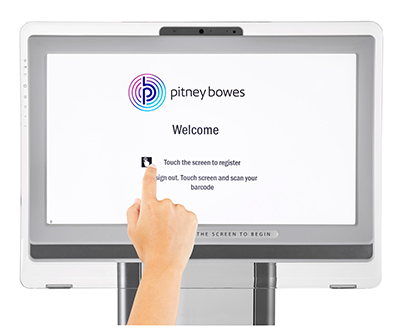 Watch how you can seamlessly keep your facility safe.
LobbyTrac provides a secure and easy way to manage visitors, contractors, and casual employees at your facility.
Key benefits:
Assists with contact tracing if needed, thanks to real-time reporting
Enables self-service check-in at your site or online pre-registration with barcode access
Increases efficiency thanks to quick and easy registration
Ensures your sites/premises are compliant with government regulations
Provides peace of mind you're doing everything to maintain the health and wellbeing of anyone who visits your premises