Cross-Border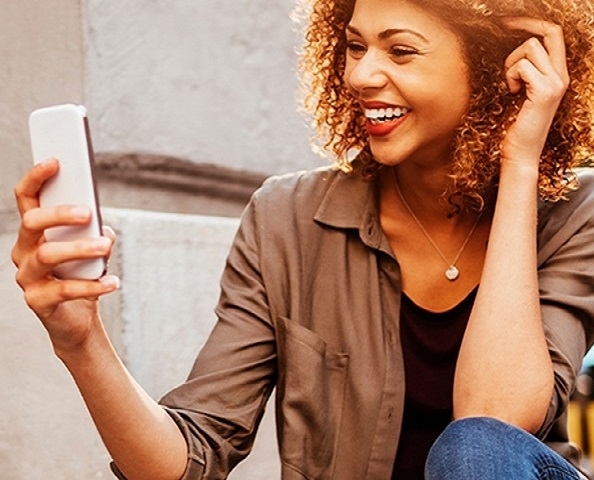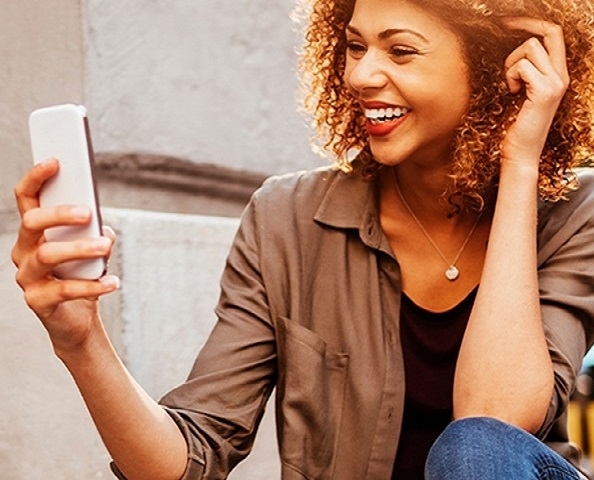 Pitney Bowes Cross-Border - the industry's most proven, capable and scalable end-to-end global ecommerce solution.

Global expansion
Connect your ecommerce business to consumers in 220+ countries.

Removing risk
Offers complete Merchant of Record (MOR) accountability, ensuring the lowest overall risk to retailers.

Flexibility and compliance
Payment flexibility and compliance capability to provide unique revenue and cost savings opportunities.

Powerful tools
From demand generation reach and tools to personalised and localised consumer experiences.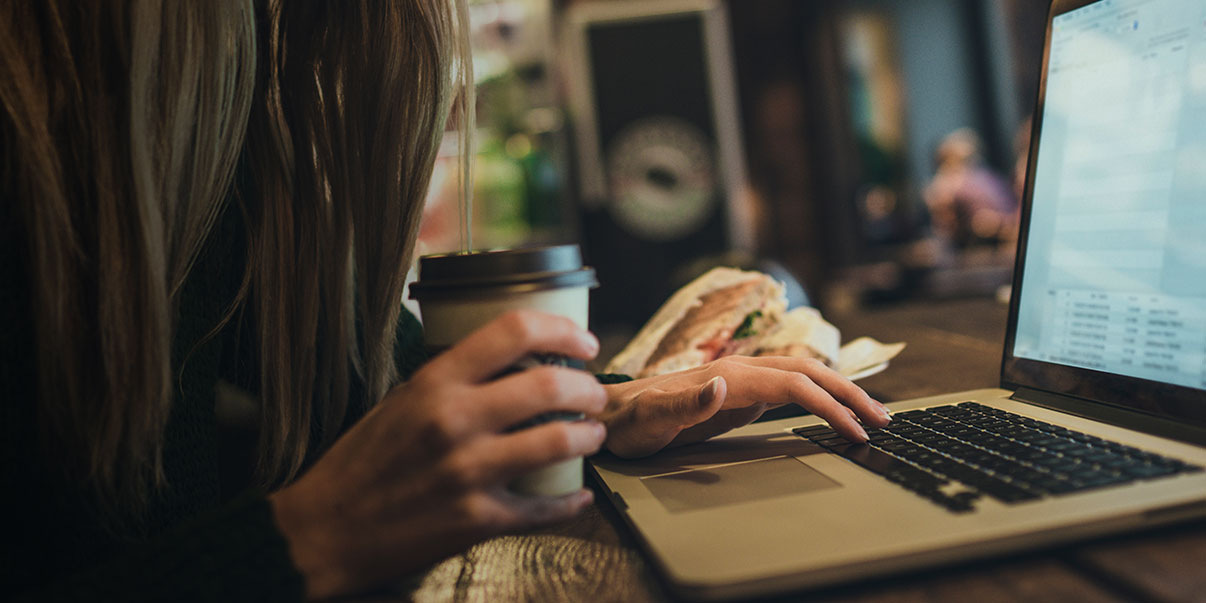 Step 1:
Customers shop in their own language.
International consumers shop a localised version of your global retail site.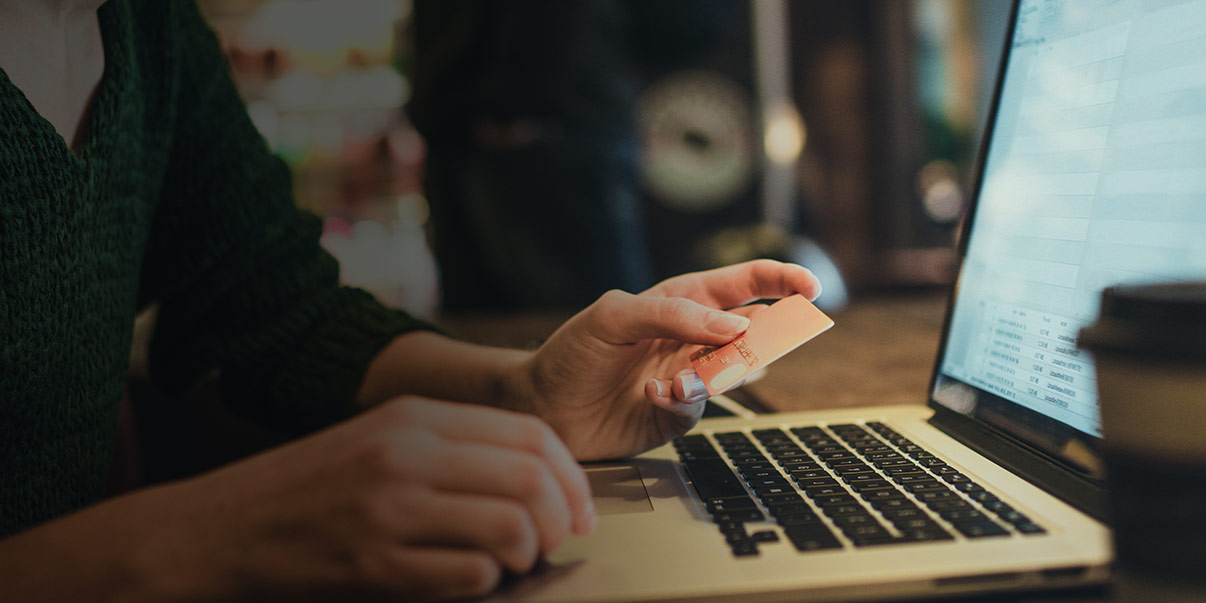 Step 2:
Customers purchase using local currency.
Consumers buy goods in their own currency using our international checkout.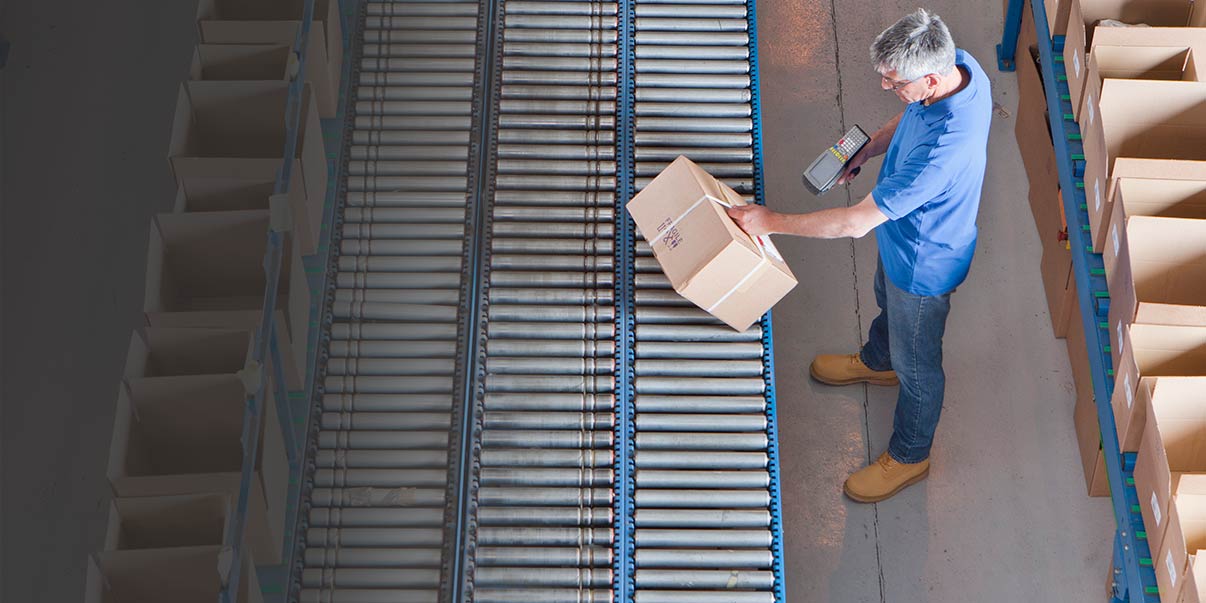 Step 3:
Ship the package to us.
You ship the goods to a local hub – just like a domestic order.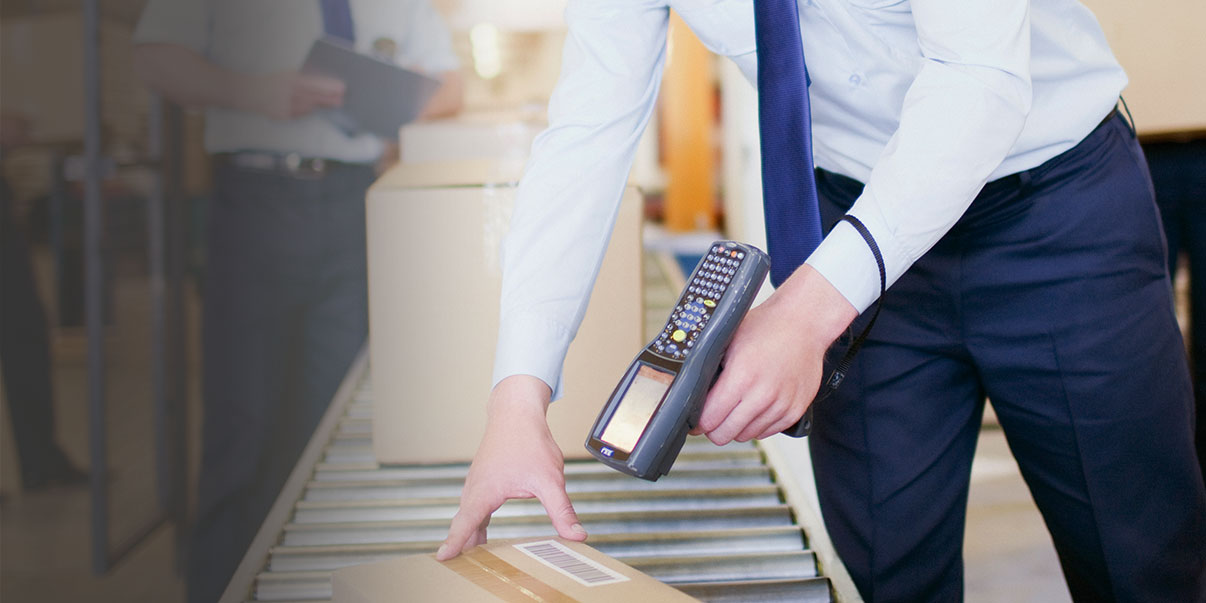 Step 4:
We become the merchant of record.
Pitney Bowes prepares the package for export and becomes the merchant of record.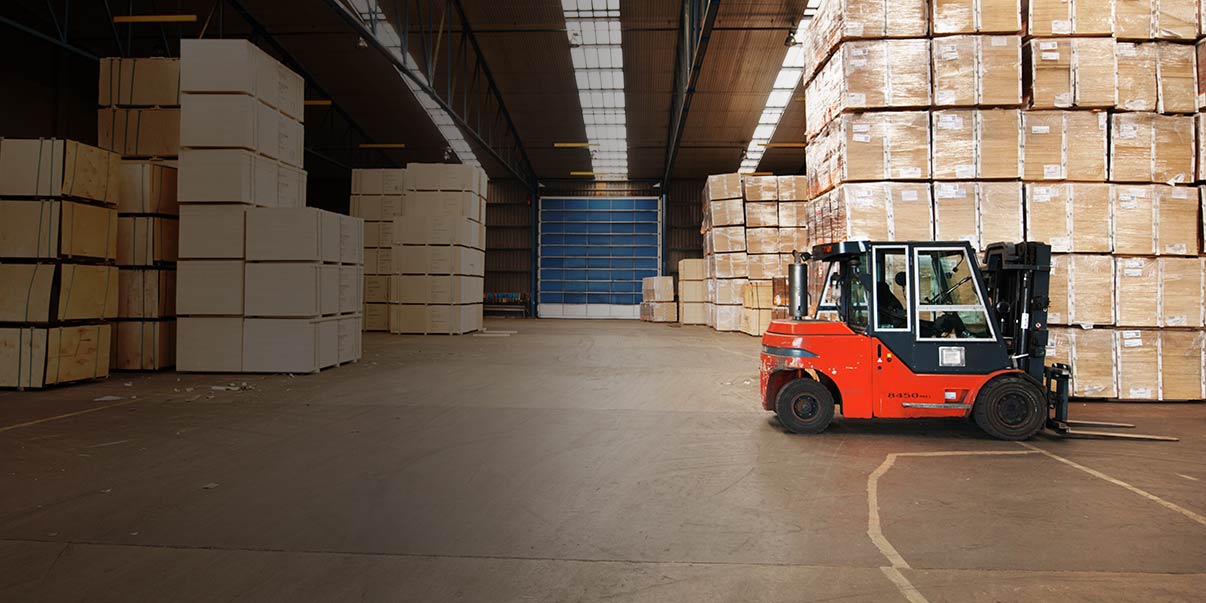 Step 5:
We assume the risk.
The package ships to your global consumer while we assume the risk for you.
Cross-Border capabilities include:

Demand Generation Tools.
From consumer research to localised marketing campaigns, we bring the world to you. Tap into our growing database of cross-border shoppers and participate in our marketing programs that utilise in-country channels like social, search and partnerships to drive incremental sales and brand exposure.

Website Localisation.
Our proprietary technology localises your domestic site in 220 countries for consumer conversion optimisation. Translation, currency and country-specific promotions and product pricing are a breeze. There's no need to incur incremental costs to build & maintain in-country sites or invest in infrastructure for inventory management.

Landed Costs & Compliance.
By selecting our Delivered Duty Paid or "DDP" option, you'll provide cost clarity to your customers by presenting guaranteed duties and taxes before check-out with no COD surprises upon delivery. We rate and calculate your product catalogue, restricting where applicable, while handling all compliance-related functions.

Payments & Risk.
We offer a vast selection of global and in-market payment options, and serve as the exporter of record and principal party in interest. And as the "Merchant of Record" (MOR) we handle all payment processing and fraud management, insulating our clients from bad debt and chargebacks.

Logistics Management.
The shipping and package delivery experience is an extension of your brand. After your parcels are prepared for international delivery at one of our domestic processing hubs, they are handed off to best-in-class carriers within our global network. We help eliminate consumer concerns around complexity and costs associated with returns by managing and verifying returned goods at key shipping hubs around the world. We also offer parcel protection and provide tools for easy package tracking.

Customer Care.
Empower your customer service reps to provide the highest level of support with our Consulate tool, a robust, web-based customer service application to answer order-related and tracking questions from your international customers. Our 24/7 call centres cover 15 languages and are available to help resolve more difficult issues when they arise.

Support You Can Count On.
Our dedicated client engagement team is at-the-ready to provide the support you need for business performance, reporting, promotion development and analysis, consumer inquiries, returns management and more. With a growing client list of over 300 retailers, Pitney Bowes has the experience and expertise you need to successfully go global.
Cross-Border global reach

13 Languages

15 Payment Methods

70 Plus Currencies

2 Million Active Consumers