Create your own post office at home with Pitney Bowes SendPro+
SendPro™+ is an all-in-one, no-touch sending and mailing solution.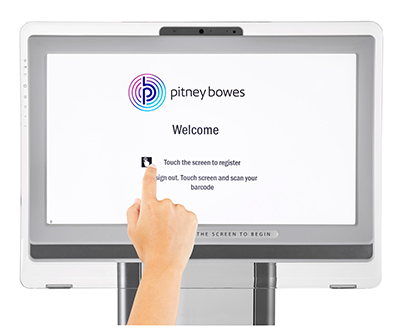 In today's challenging environment, businesses are looking for ways to keep their operations going as best as possible. For most of us these days that means working from home rather than an office and this brings a raft of challenges. One of those is how to make sure you can keep sending mail and parcels without needing to make trips to the post office.
Pitney Bowes SendPro+ is the perfect solution. This integrated mailing and shipping system is like a mini-post office. It's an easy, no-touch solution that lets you send all your mail and parcels from the comfort of your own home office.
Pitney Bowes SendPro+ key benefits
No-touch installation: self-install or remote install by a service technician.
No need to go out to the post office.
Reliable, fast pick-up and delivery.
Real-time tracking of parcels.
Get your shipping and office supplies online via our webstore.
1Conditions apply.
2Based on the cost of sending a domestic parcel up to 500g through leading parcel providers.