Relay® Integrity Express
Fast and secure mail folding and inserting made easy.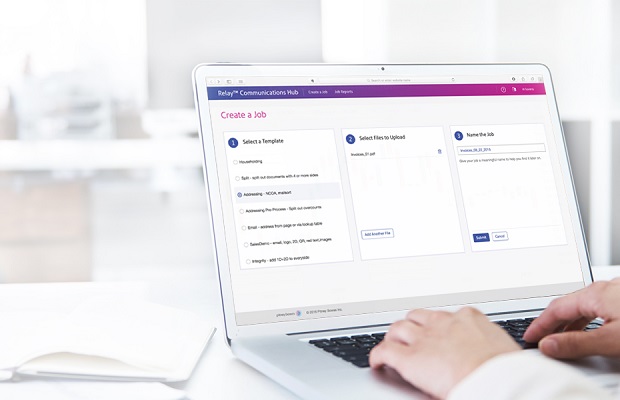 Deliver a consistent customer experience for all your customer communications, every time.

Save time
Automate folding and inserting mail processes for documents with varying numbers of pages.

Reduce risk
Add intelligence to your inserter to keep private customer information secure.

Accelerate cashflow
Ensure the right bill is getting to the right customer so you're paid on time.
Relay® Integrity Express adds intelligence to your folder inserter system to:

• Save hours in processing time.
• Improve customer satisfaction.
• Prevent compliance breaches.
With Relay® Integrity Express, getting it right is easy.

01.
Upload PDF documents.

02.
Identify and select document breaks.

03.
Select barcode location on the document.

04.
Choose template and print barcoded documents.

05.
Relay inserter automatically sorts and inserts right documents into right envelopes.