Cost effective
Postage meter customers can enjoy deeper discounts on all categories of mails and parcels.

Convenience
Never worry about running out of franking ink again because your franking machine will tell you when it reaches a low ink status.

Enhanced efficiency
Accurately weigh all of your mail to get the right postage rate every time. Conveniently send parcels using the inbuilt weighing scales and shipping rates calculator.

Tools
Online account management: New online account features make it easier to manage your business with us. 24/7 (view invoices, order supplies and so on).
Mailing made simple with SmartLink™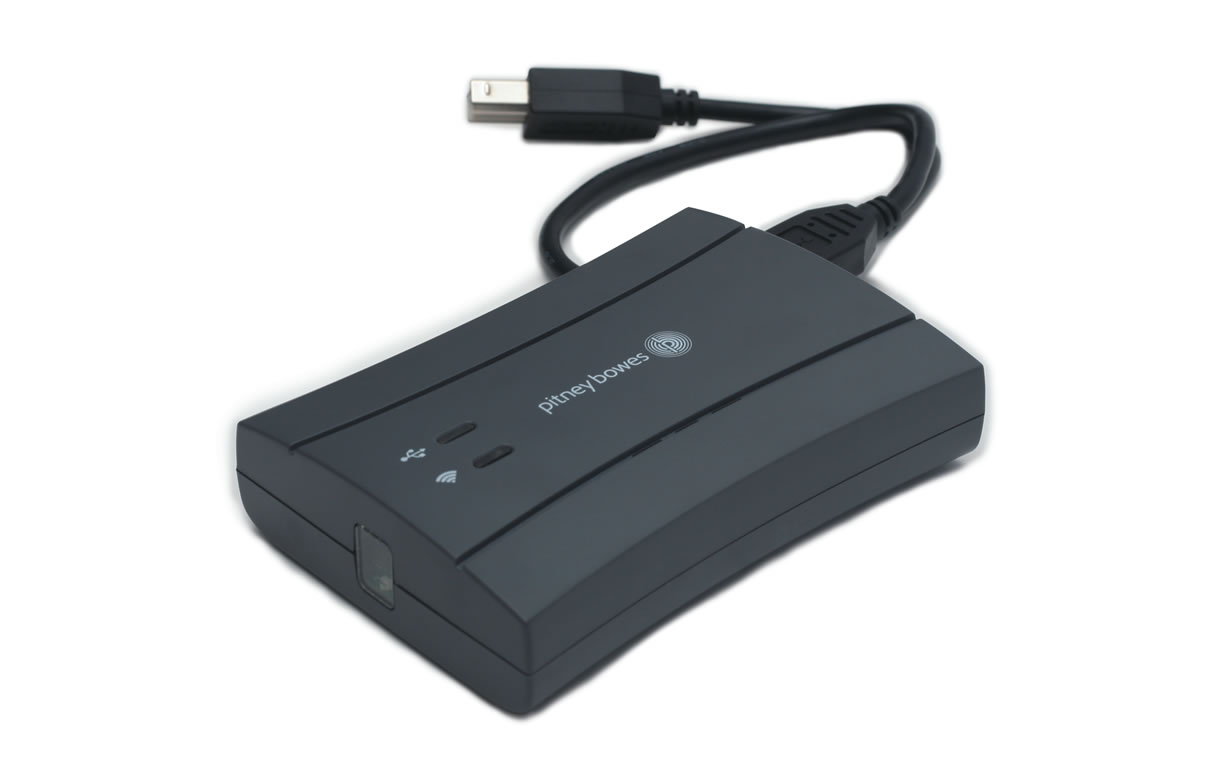 Features:
SmartLink™ gives you a digital connection to make it easy and convenient to update postal rates, software and graphics. Benefits of your connected DM195 SL meter include:
- Automatic postal rate updates and software updates.
- Adding postage to your meter from your computer.
- Remote diagnostics with support and error troubleshooting notifications.
Size:
246 mm H x 345 mm W x 401 mm D
With scale 257 mm H x 345 mm W x 401 mm D
With scale and moistener 257 mm H x 470 mm W x 401 mm D
Electrical:
100-240 VAC, 50/60Hz. 1.0A
Max speed:
Up to 40 pieces per minute depending on model
Media sizes:
Min.: 76mm x 127mm Max.: 330mm x 381mm
Media thickness:
Min.: .0.18mm Max.: 9.5mm
Job presets:
11 (1 normal and 10 custom)
Approvals:
C-tick, FCC compliant, ICES-003 compliant, TUV Rhineland, CE, CB Scheme, ENERGY STAR® compliant
Connectivity requirements:
LAN or LAN using PC – USB Interface
Postal compliance:
Australia Post Compliant, Digital IBIP
Multi Slogans
6 standard & 1 custom included. Store up to 20 (preloaded and custom. Additional custom slogans can be added.)
SmartLink™
Internet-enabled updates and monitoring of critical alerts, low ink and device functionality.