Cost effective
Postage meter customers can enjoy deeper discounts on all categories of mails and parcels.

Convenience
Never worry about running out of franking ink again because your franking machine will tell you when it reaches a low ink status.

Enhanced efficiency
Accurately weigh all of your mail to get the right postage rate every time. Conveniently send parcels using the inbuilt weighing scales and shipping rates calculator.
Mailing made simple with SmartLink™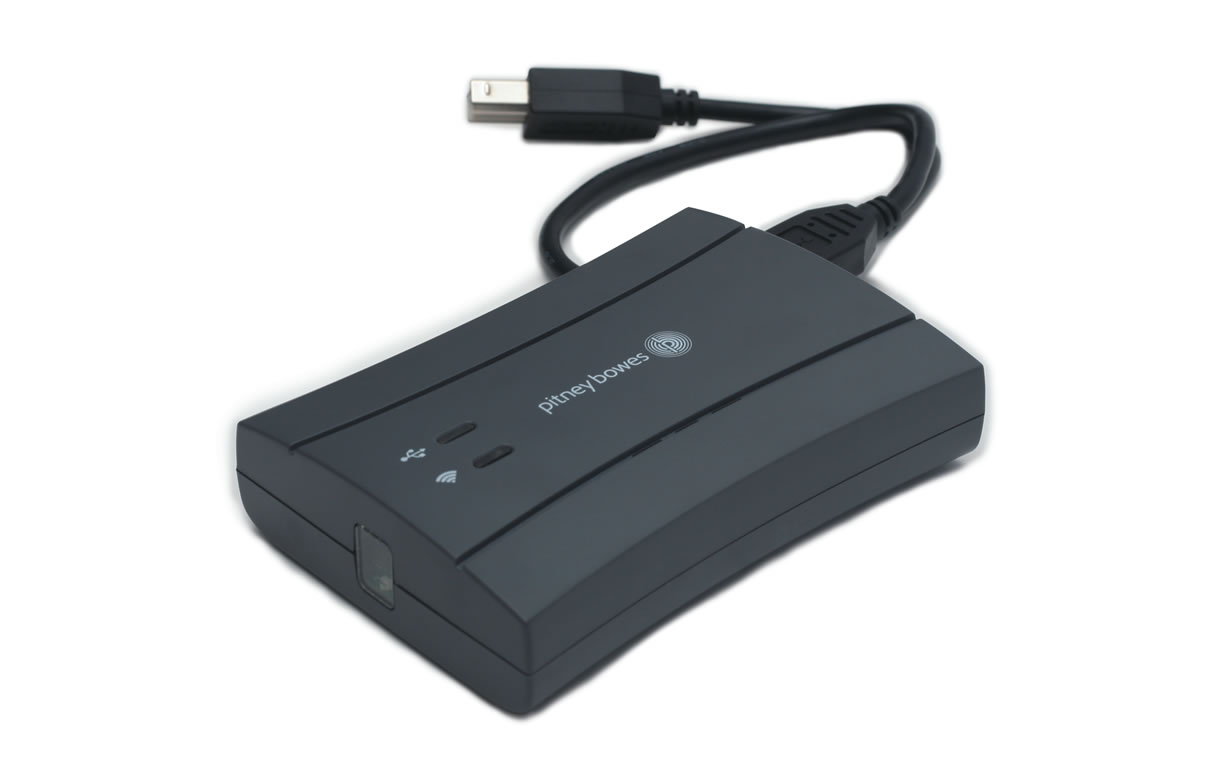 Features:
SmartLink™ gives you a digital connection to make it easy and convenient to update postal rates, software and graphics. Benefits of your connected DM450 SL meter include:
- Automatic postal rate updates and software updates.
- Remote diagnostics with support and error troubleshooting notifications.
Size:
W 838mm x D 445mm x H 312mm (dimensions exclude stacking tray)
Max speed:
Up to 120 letters per minute
Media sizes:
Min 89mm x 127mm, Max 330mm x 381mm
Tape:
Auto strip up to 50 tapes
Approvals:
UL approved, FCC compliant
Connectivity requirements:
Internet/Ethernet standard, WiFi and cellular WiFi compatible
Postal compliance:
Australia Post metering standards compliant
Postal credit account linking:
SmartLink™
Internet-enabled updates and monitoring of critical alerts, low ink and device functionality.