Simplify your inbound package management. Register for your 30 day free trial now.
SendSuite® Tracking Online
Throw away your paper-based processes, your clipboards, and your pens. Delete your Excel spreadsheets. You don't need them anymore. SendSuite Tracking Online is a package receiving and tracking cloud-based solution designed to provide accurate status and chain of custody of your inbound packages. With our innovative package tracking software, time-wasting searches are eliminated.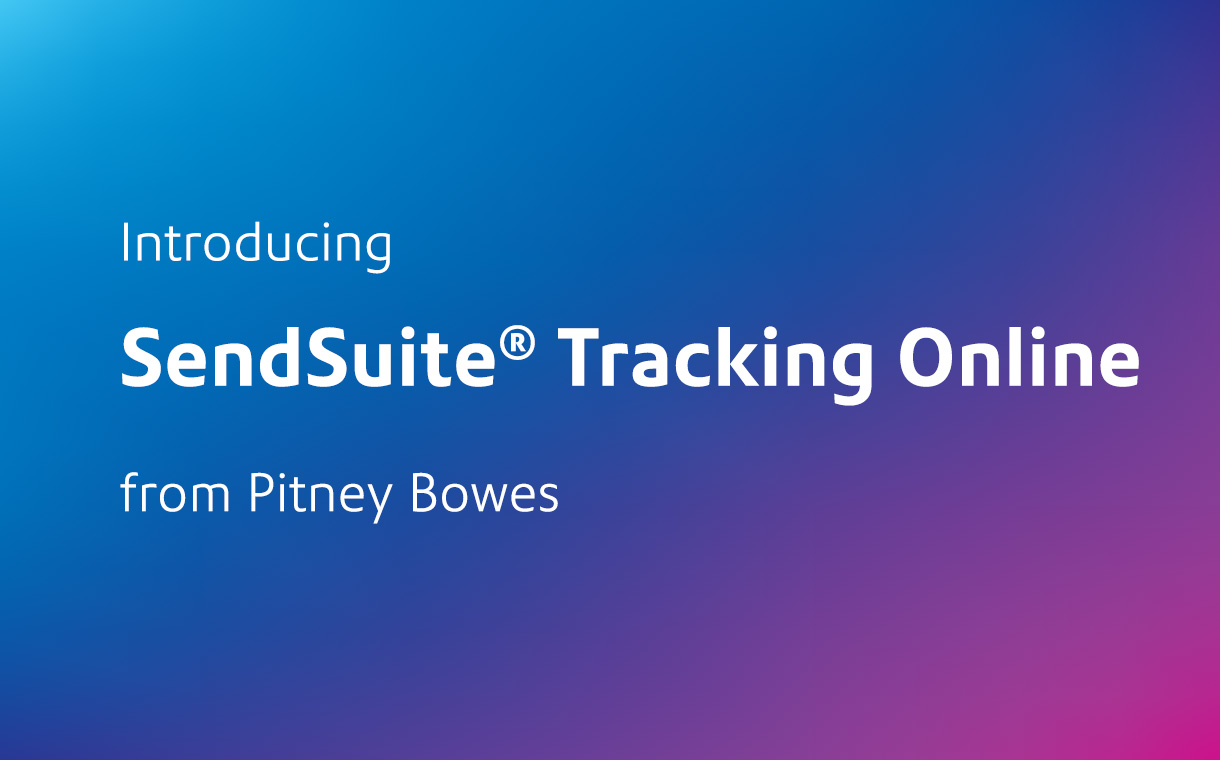 It's ideal for the hospital environment where it can help you:
Track parcels that require monitoring because they are time sensitive, temperature controlled, valuable, confidential or regulated.
Achieve faster package delivery that saves time and money.
Remove the need to manually record receipt of packages.
Provide accurate status and chain of custody for inbound packages to improve service delivery by answering queries in seconds, not minutes or hours.
Optimise productivity by setting up daily deliveries by department or ward according to how busy they are and how urgent the package is.
Email recipients automatically so they can prepare for delivery.
Report on activity for increased efficiency.
Automate package tracking within your organisation. This reduces misplaced items and increases productivity.
Lower IT and hardware costs. Everything is operated from a hand-held scanner and web-hosted software.
Unburden your front-office staff. Now, they can spend less time handling the mail to concentrate on other responsibilities.
Download the brochure to learn more.