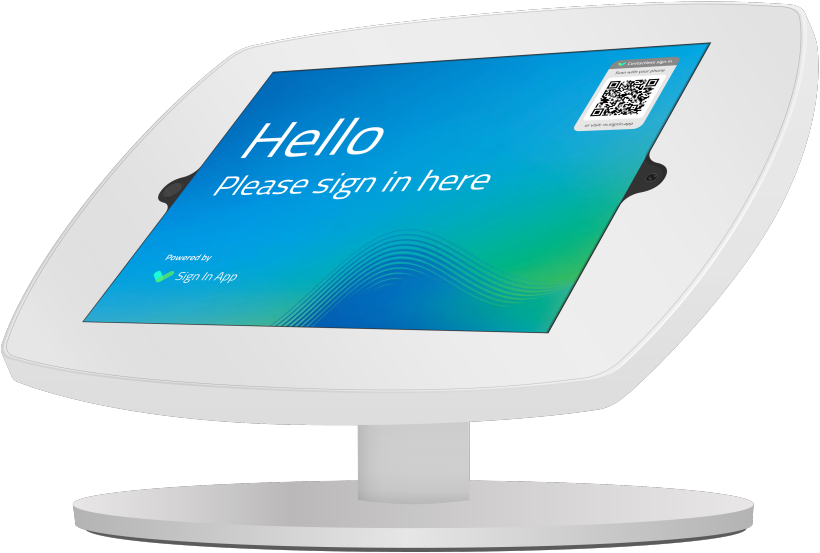 Visitor management powered
by Sign In App
Pitney Bowes has partnered with Sign In App® to deliver a simple online solution to
help manage the flow of people in your business. This easy to use solution lets
you verify visitor entries and deliver health and safety, wellness, and compliance guidelines.
Sign up for a free trial today, no lock-ins and no hidden fees.

Free trial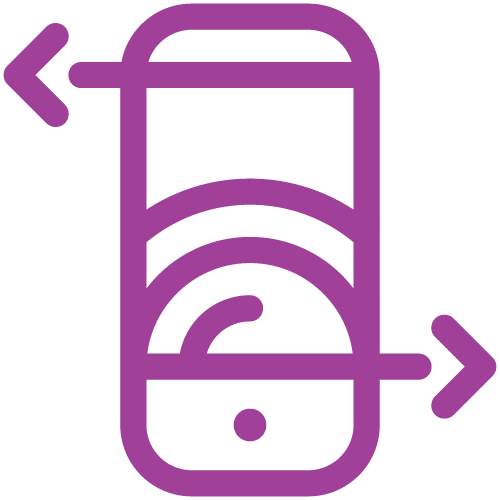 Zero-touch sign-in via any mobile device using QR codes.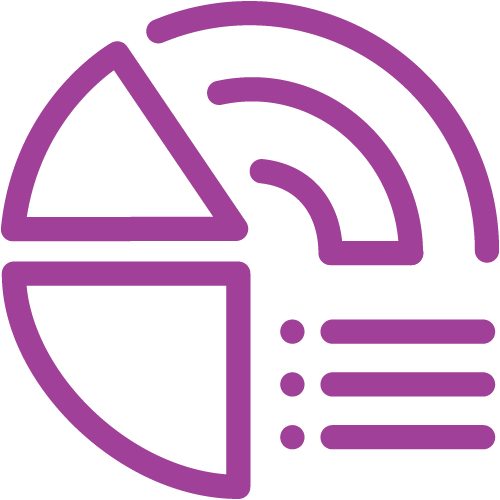 Add custom data fields such as health questions and tailor them to each visitor.

Easily record the movement of people across multiple sites and maintain compliance.

Manage one central staff list across all sites through the smartphone app or online portal.