SendSuite® Tracking
Enterprise inbound package tracking management. Receive and track like never before.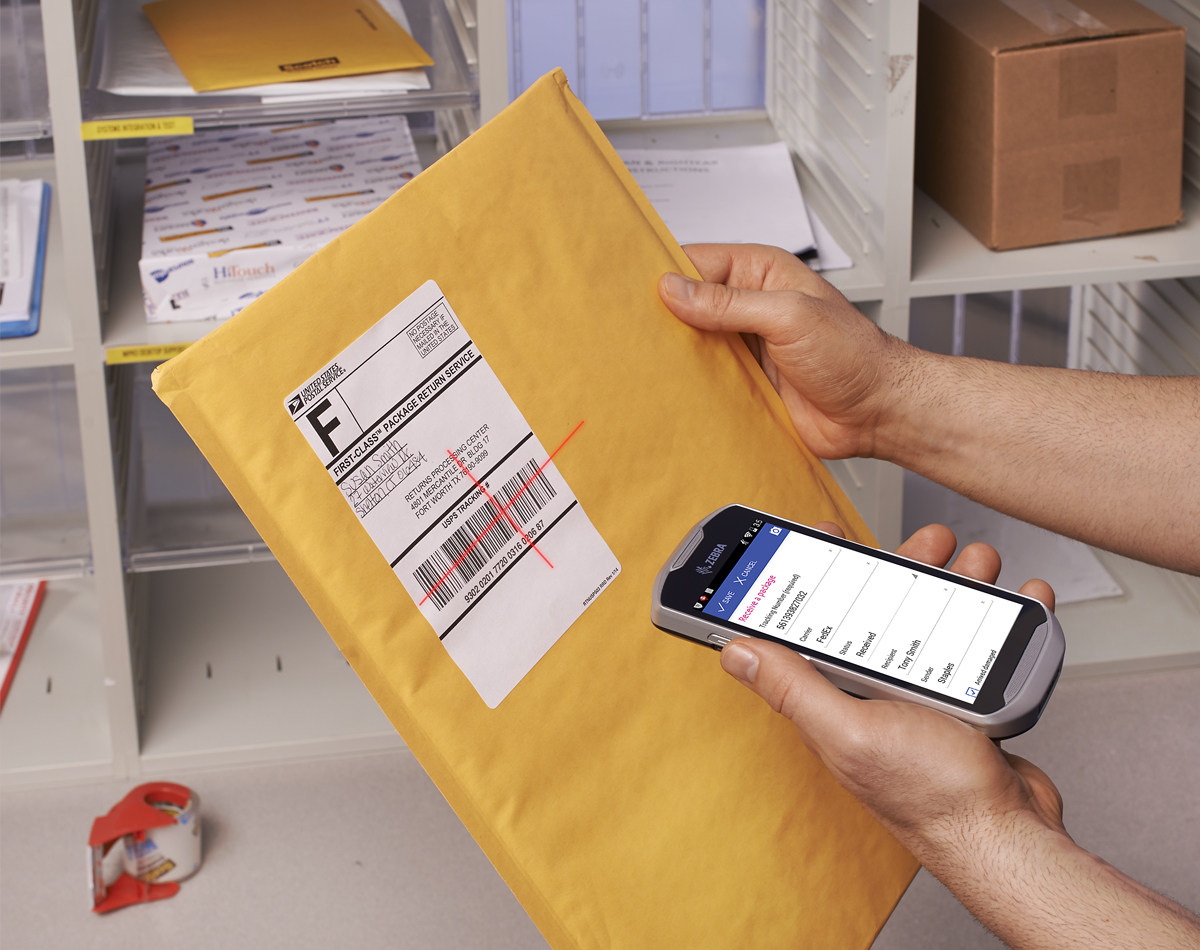 Deliver with precision.
SendSuite Tracking picks up where your carriers leave off. Get accurate, real-time package status throughout your enterprise so everyone spends less time on manual handling and searches.

Simplify every inbound operation.
When you scan a package, SendSuite Tracking automatically enters all relevant information into the system, including: carrier, tracking number, sender and recipient.

Track parcels,
assets and more.
If you can add a barcode to it, you can track it with the smartest global enterprise tracking software available. SendSuite Tracking makes it possible to manage the flow of packages, critical documents, products, visitors and much more.

Gain access everywhere.
Whether you have one or multiple sites, SendSuite Tracking offers quick and easy browser-based administrative management. Just enter the appropriate permissions and credentials, and access the system from any web-connected computer
at any time.
SendSuite Tracking can be customised to grow with your business.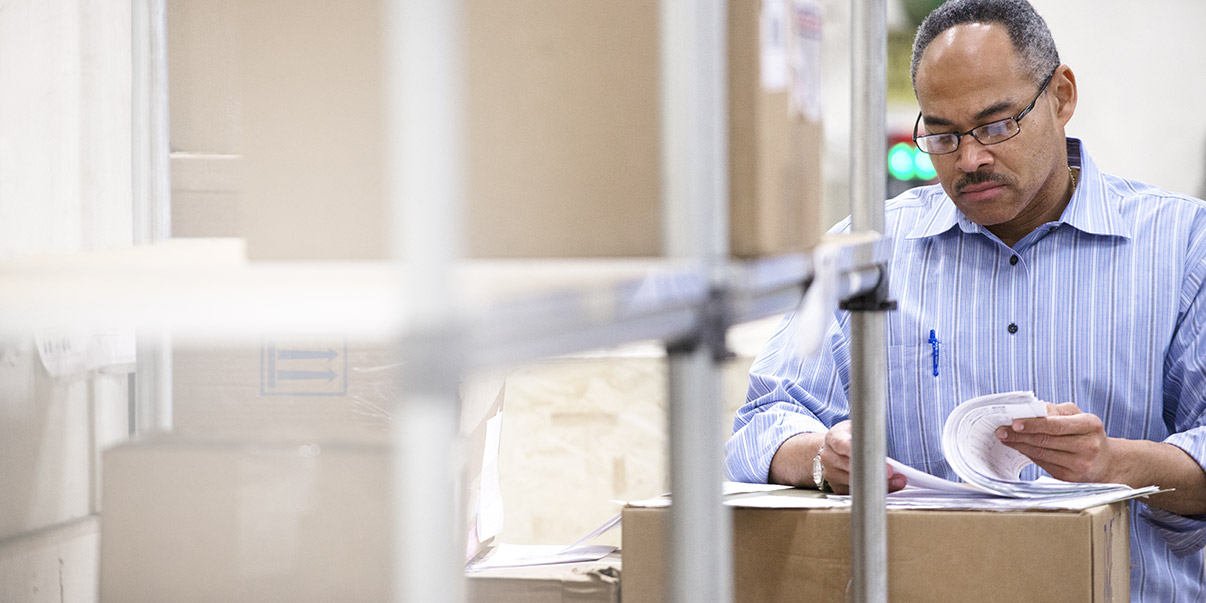 Technology designed for your business.
Intuitive user experience and a lower total cost of ownership. Smart technology offers high performance in a compact footprint of a single workstation.
Learn more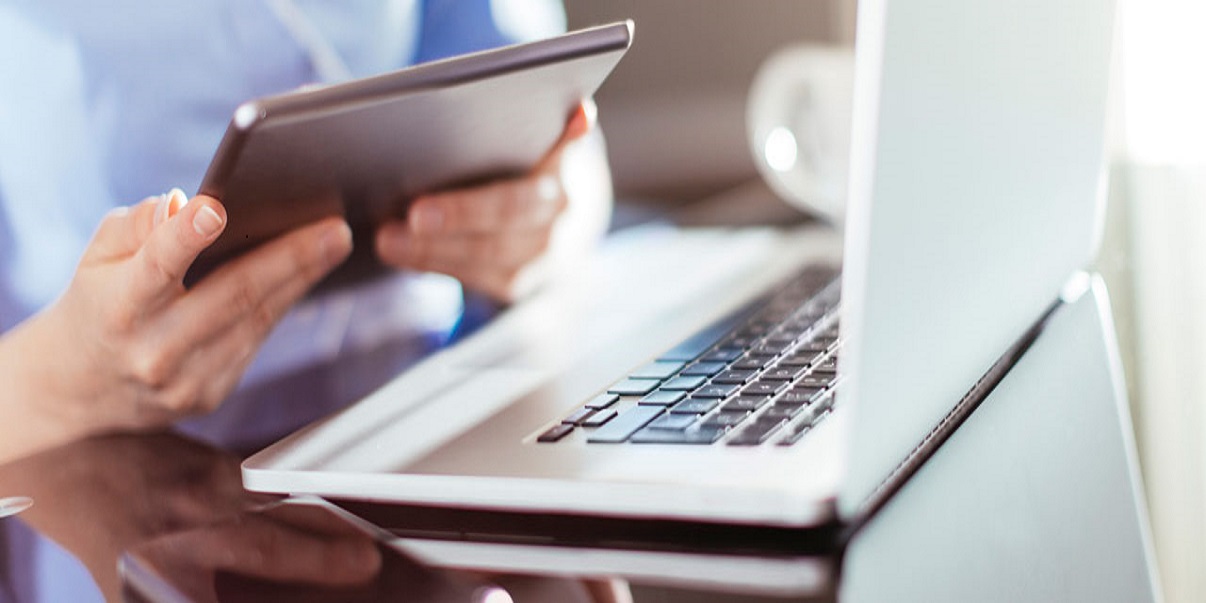 Take control with sophisticated reports.
Right at your fingertips, you'll find extensive analysis that ensures you're meeting Service Level Agreements. SendSuite Tracking also features Crystal Reports® the industry leader in report creation and generation.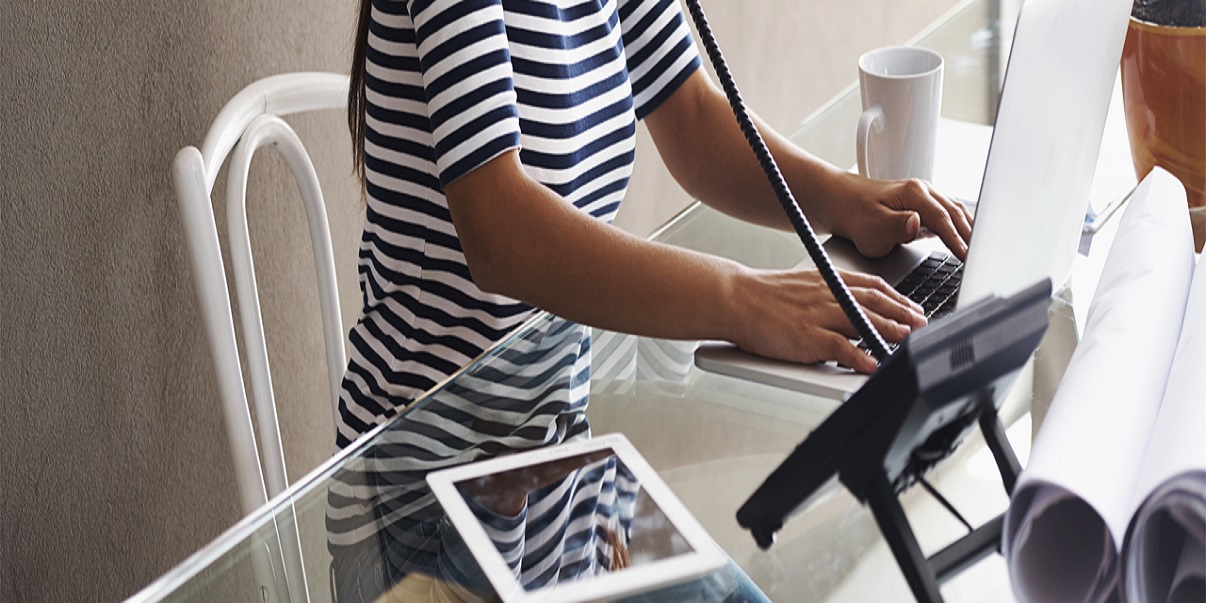 Get accurate real-time package status.
• Receiving • Synching to server • Delivery. All through browser-based administrative management.

Business Benefits

Ease of use
From the time the mail arrives at your premises to the time it's delivered, Sendsuite Tracking helps you get the job done fast, and with minimum errors. It uses a simple five-step process to ensure your business delivers mail at optimum efficiency.
1. Check in
Items are scanned into the system giving you proof of the date and time each item was received. You can also capture images of items. These can then be used to prove damage was done before you took receipt. Or if an item seems suspicious an image can be emailed to the addressee asking if the item is expected.
2. Manifest
Outstanding deliveries are transferred onto handheld portable data collectors that are used to complete deliveries. A paper or electronic delivery manifest is automatically created for your staff speeding up the delivery process.
3. Deliver
Automatically set up your internal daily deliveries by department mail stop, or delivery route based on your established delivery routing rules. Record successful deliveries, attepmted deliveries or refused deliveries to defined mail stops, locations or to end users. It can also record that someone came and collected an item.
4. Review
Data is transferred from the handheld portable data collectors onto the Sendsuite® Tracking base system either via cradle synchronisation or wireless connection. Fielding status enquiries is simple. Package location information is available at the touch of a button via the web. This allows you to deal efficiently with customer service enquiries and to monitor the productivity levels of your staff.
5. Report
The powerful built-in reporting capability allows you to demonstrate how costs are being reduced while accuracy of delivery is improving.
Create the reports your business needs
It's easy to undertake extensive analysis of how your business is performing, with the use of Crystal Reports, the industry leader in report creation and generation. Crystal Reports provides the flexibility to create tailored daily reports such as: mail received and mail delivered, damage to mail, route activity and productivity.
Stay well informed
No one likes to be asked a question they can't answer. With Sendsuite Tracking you'll always have the information you need to:
Keep customers, budget holders, your manager, and shareholders informed of how you're performing against service level agreements.
Identify trends so you can respond appropriately.
Identify best practice so it can be shared, and areas for improvement identified, so mitigating action can be taken.
Reward motivate and give accurate feedback to staff.
Manage costs and budgets so your business stays profitable.
Prove to potential customers the high levels of service they could expect if you managed the receipt and distribution of their mail.