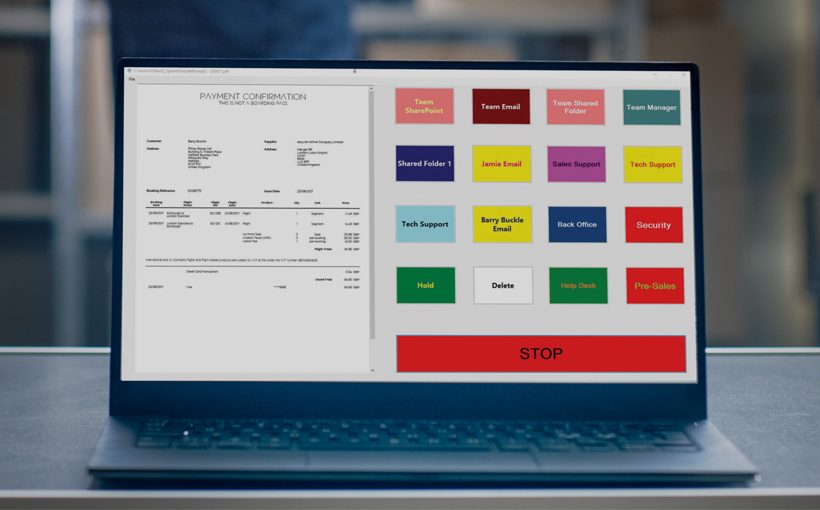 Pitney Bowes Digital Mailroom Assistant
Keep your employees connected and up to date on incoming mail, no matter where they're working with Digital Mailroom Assistant. 
Our solution streamlines the distribution of incoming letters and envelopes by digitally sending mail to recipients in the office or working remotely. Enable greater flexibility and productivity by removing paper and extra touchpoints, all in a cost-effective way.
Learn how to reduce postage expenses for remailing and improve productivity
Request more information
Explore how to take advantage of the full capability of the Digital Mailroom Assistant software with our great mailing equipment.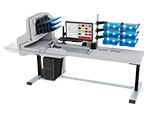 Falcon® Scanner
Scan
Process payments and scan documents directly from file folders, sealed envelopes and produce images and usable data in mere seconds.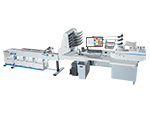 Falcon® STS
Open Extract and Scan
Enables each mail piece to be imaged, sorted and tracked via barcode and its contents scanned.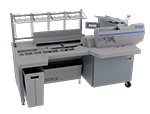 Model 72™
Open Extract and Scan
Extraction desk device for mail extraction, engineered for high throughput rates. Optional sort pockets.
Mail, archive and deliver digitally – wherever you're working
Gain Flexibility
Gain the flexibility of having mail delivered sooner, no matter where your employees are located
Increase Productivity
Remove touchpoints and facilitate the workflow while focusing on what's important
Control Costs
By reducing manual processes, eliminate postage expenses and labour costs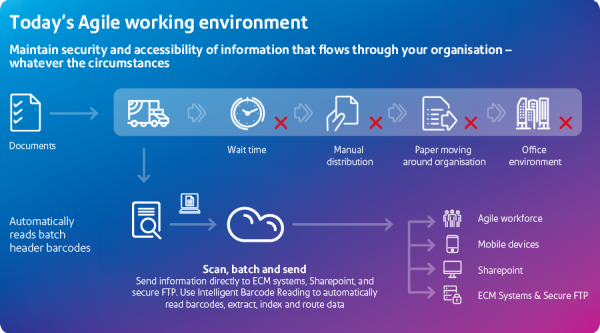 How it works
Maintain security and accessibility that flows through your entire organization – no matter what your needs are.
Explore and learn
Discover how to gain flexibility and improve productivity when distributing incoming mail