SendSuite® Live
Global shipping management made easy.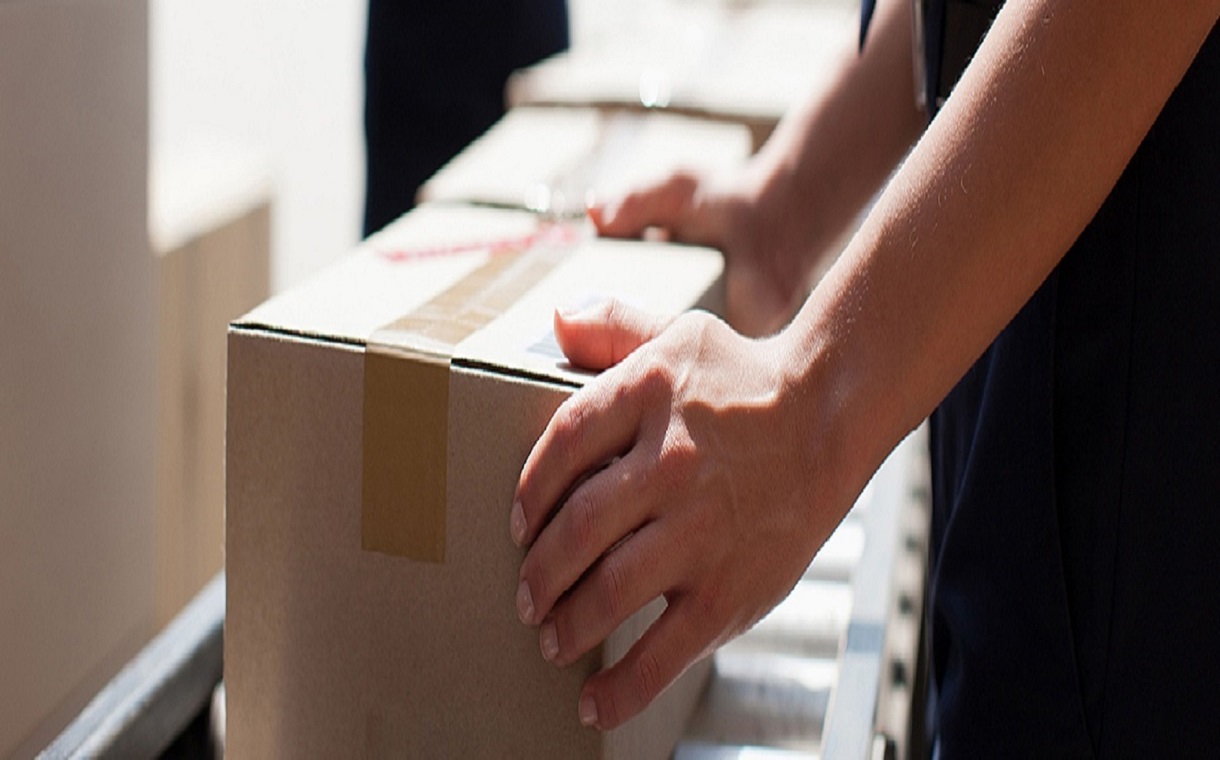 Don't just manage your account - control it.
Meet the challenges of managing your accounting operation. SendSuite Live automates the process of charging back shipping expenses to client accounts or departments. By automating this layer of complexity and risk, your accountants can rest easy.

Realize a smart fit for every business.
No matter what you sell or to whom you serve, everyone ships. SendSuite Live offers the functionality and ease of use for organizations of any size, from small to enterprise shippers.

Achieve new levels of visibility.
Gain enhanced compliance, control and visibility by establishing corporate guidelines for self-service shipping throughout your organisation.

Gain efficiency from anywhere.
Whether your employees are based within your office or working remotely, SendSuite Live provides them with the access and the flexibility to ship from anywhere and the ability to choose carriers and services to meet their unique needs.
SendSuite Live can be customised to grow with your business.

Realize greater savings
Achieve the security and savings of eRR / eCertification with SendSuite Live.
View infographic

Reduce transportation costs.
Find the most competitive rates and services without being limited to single carrier options.
Learn more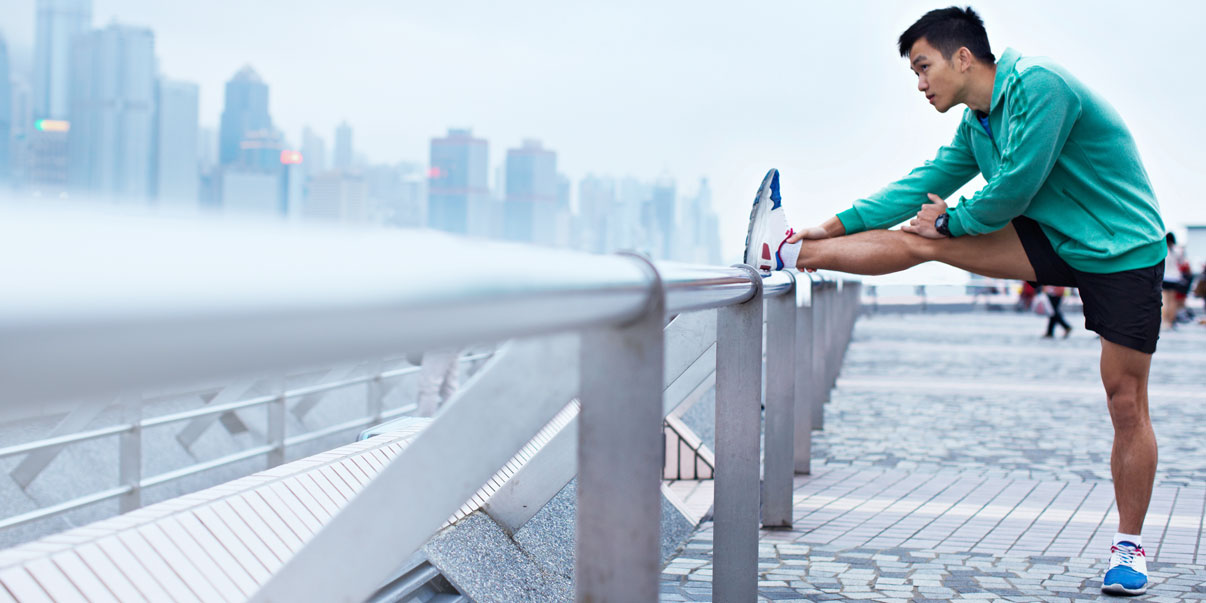 SendSuite Live works wherever you do.
Whether you're shipping from a mail centre, desktop or remote work location, or a production shipping environment, SendSuite Live helps streamline your operation, reduce costs and manage business risks, while vastly improving your capabilities.
Learn more

Business Benefits

Flexible and scalable
A single solution that can grow with your organization's needs without the costs and learning curves associated with implementing disparate solutions throughout the company.
Eliminate multiple systems by establishing a focal point to analyze your shipping business. This focal point enables the ability for more informed decisions.
Flexibility to adjust with your changing business needs or to new carrier rates without changing systems.
Gain upfront visibility to carrier surcharges to help you minimize and/or avoid unnecessary carrier fees.
Integrate with business processes
Automate internal business rules for control over shipping spend throughout an organization.
Extensive integration ability to a variety of business systems, such as order management, ERP or CRM systems. Now, you can break down information silos and create a simple error-proof process.
Monitor transaction costs by carrier and allocate billing to the sub account level for departmental cost centre or customer account tracking purposes.
Greatly reduce the processing errors that slow delivery via our intuitive user interface that eliminates manual input through automation.
Select carriers based on cost and delivery objectives.
IBM Sterling Commerce OMS and SendSuite Live: Powering omnichannel fulfilment for retail stores
Pitney Bowes and IBM have connected IBM's Sterling Commerce OMS with SendSuite Live giving retailers a seamless and flexible order-to-ship solution. This combined solution enables retailers to balance and optimize parcel fulfilment to customers from central distribution centres and stores. Users gain a single, unified experience within the OMS application and a complete order-to-fulfilment solution that delivers:
Greater flexibility in carrier choice, and choosing shipping location choice (e.g. from the store, warehouse, etc.).
Enhanced ship-from-store functionality for improved customer experience.
Lower shipping costs.
Better support for distributed order management and omnichannel sourcing decisions.