Update Meter Rates Instructions
UPDATED: 19 November 2015
For specific instructions that will guide you through the process to update your meter with the latest Canada Post™ rates and built in discounts, choose your Pitney Bowes postage meter and model number from the following list:
---
mailstation™ Series:
mailstation™: model K7EC
mailstation™: model K7CR
mailstation 2™: model K7C2
(with PC Meter Connect)
---
DM Series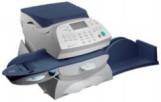 DM100i™: P7EC

DM125™: PREC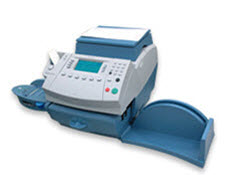 DM300C™: G910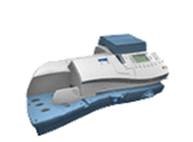 DM400C™: G910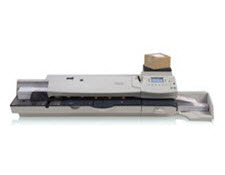 DM475C™: G910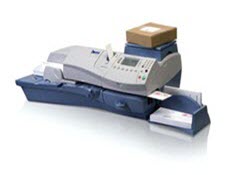 DM400™: 1AEC or 1MEC

DM500™: 1AEC or 1MEC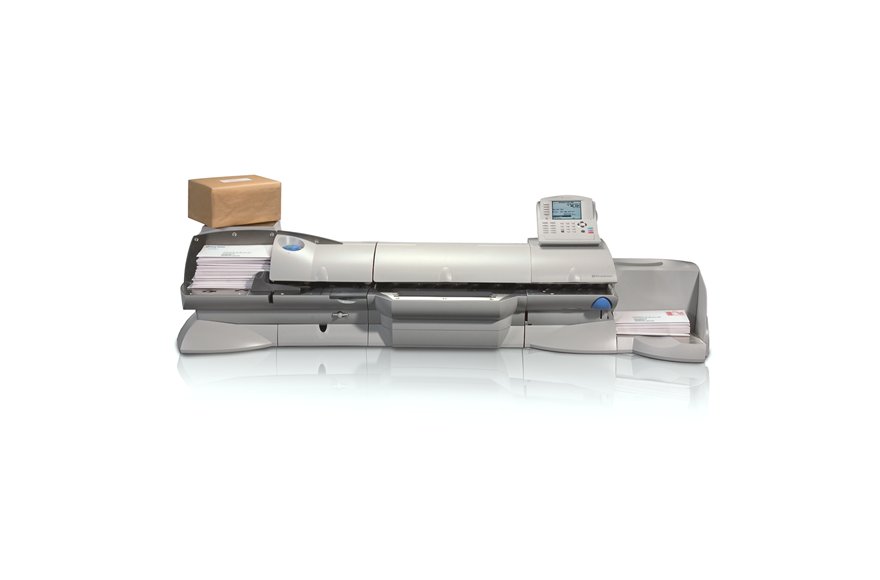 DM550™: 1AEC or 1MEC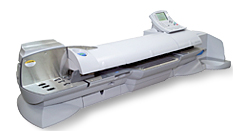 DM800™: 1AEC or 1MEC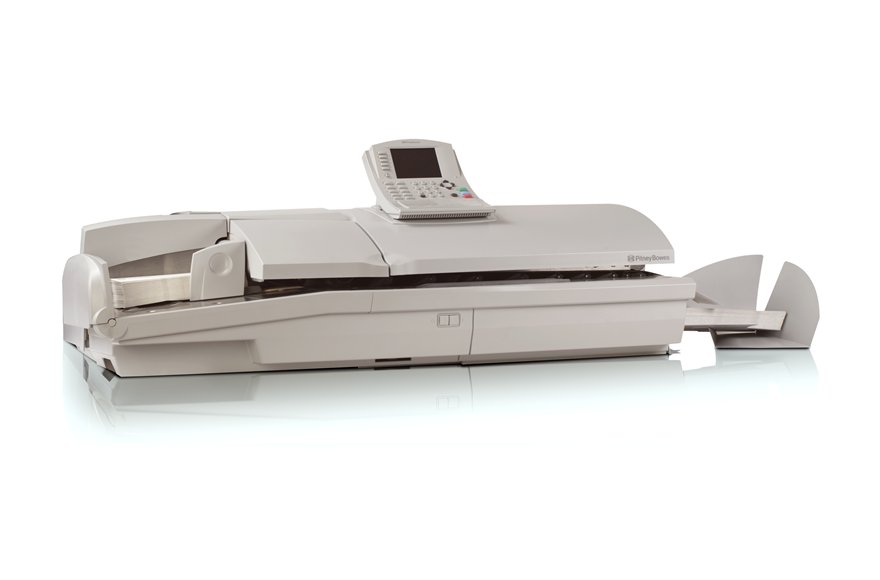 DM900™: 1AEC or 1MEC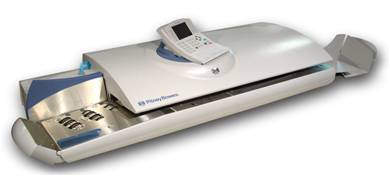 DM1000™: 1AEC or 1MEC
DM1100™: 1AEC or 1MEC

DM Infinity™: 1ACT or 1MCT
---
Connect+® Series
Important message for Connect+® users:
Remember to click on the "check for updates" icon on your Connect+ system to ensure that you have downloaded all current rates and software for your system. You will also need to install the updates once they are downloaded into the system so they can take effect. You may need to click the "check for updates" icon again to check for more updates.
Choose your Connect+ model to access download instructions:

Connect+ 1000

Connect+ 2000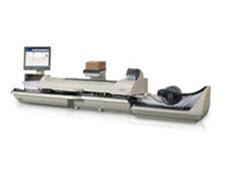 Connect+ 3000
---
Visit Canada Post™ for more information on rates and services. If you need additional technical support for downloading the update software in the change of 2016 prices for Canada Post, please contact the rates change material assistance Pitney Bowes Service at number 1 888 722-2672.