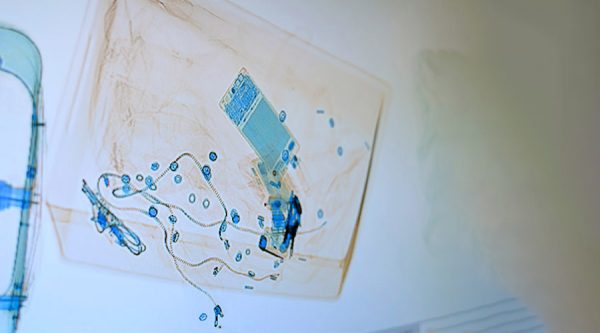 Security screening and containment solutions
Protecting your staff and premises is an absolute in today's business environment. Pitney Bowes with Todd Research offer a full suite of security screening solutions for mail, parcels, baggage and of people. From x-ray scanners to walk-through metal detectors and blast suppression equipment for public and private organisations of all sizes, all products are designed and manufactured to the latest British and International standards.
Contact us
Designed to aid the detection of suspect devices.

Technology purposefully designed to ensure reliability, accuracy and ease of use when detecting potentially harmful objects or liquids.

All solutions will give your business premises that extra level of security and reassurance to your employees and customers about their safety.

Personalised training with our Certified programmes to ensures your employees are fully familiar with security process and can confidently identify a threat.

Unrivalled service maintenance and response with industry-leading, pre-planned service calls.
Meet the Product Range
We have a solution built for your needs.
X-ray Cabinet Scanners
Todd Research have extensive experience with cabinet scanners and offer a choice of three innovative products in this space, each catering for different business requirements.

TR50A
When room is a premium, the compact TR50A maximises space without any compromise on detection capability.
View brochure

TR15-CT4
Compact, cost-effective threat detection solution without the space requirements and operating costs of a conveyor X-ray system.
View brochure

TR70A
The most popular conveyor model, offering vital protection against terrorist threats in high throughput receptions, postal and loading areas.
View brochure
Device Containment
In the event of an emergency, Device Containment solutions enable suspect devices to be isolated and contained until they can be dealt with through your official procedures. They can be deployed in a range of public places including airports, train stations, sports stadiums and retail environments to reduce the risk of explosions.
Metal Detection Systems & Mobile Trace Detection
A robust security strategy to help protect the public and vital infrastructure from threats. Metal detection is deal for detecting items containing significant amounts of ferrous materials, such as knives, guns and mobile phones. Mobile trace is ideal for detecting narcotics and explosives.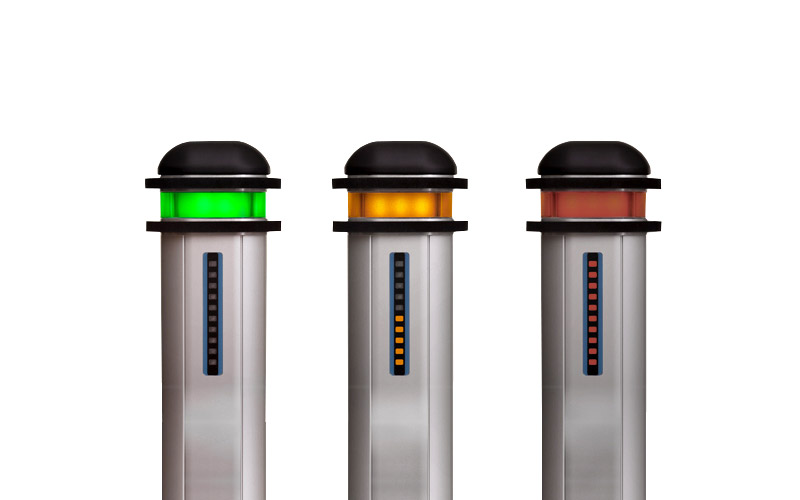 TR360
The most portable full body scan system available worldwide. Suitable for environments with limited space, or security operations in remote or temporary locations.
View brochure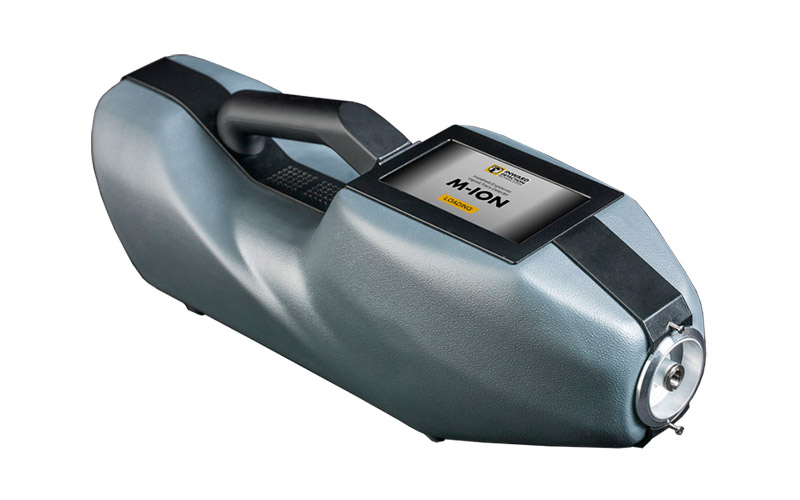 TR-TRACE
Detects and identifies a wide variety of explosives including pure explosive and composite explosives under different humidity and pressure conditions in vapour or trace (particles mode).
View brochure