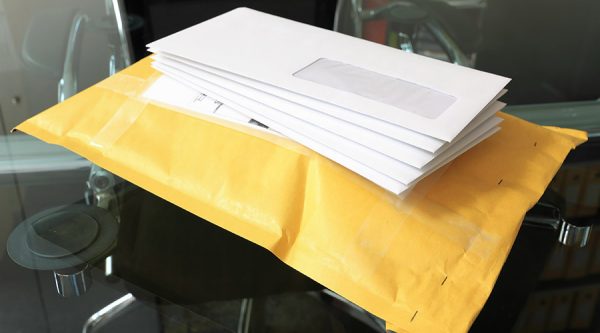 Inbound document & data workflow
Sent to you, sorted by us. When customer communications come in to your business, whether they are physical or digital, you need to get them to the right person quickly and efficiently.
Our document & data workflow automates the handling, capture digitisation, classification, workflow and archiving of your inbound mail helping to speed up labour-intensive processes, enable more agility and productivity and accelerate your digital transformation.
Contact us
Rapid and personalised installation
24/7 – 365 productivity

Improved Compliance
Unmatched precision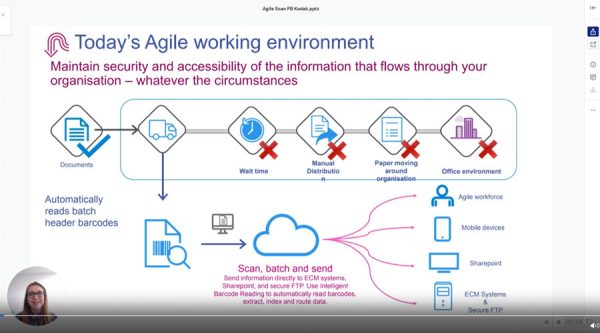 Scan physical mail and deliver it digitally.
The Digital Mailroom Assistant helps you achieve:
Distribution of mail quickly to remote locations and agile workers.
Time-stamped proof of delivery.
Controlled distribution, retention and destruction.
The advantages of the off-the-shelf scanner connectors and SharePoint integration.
Watch this short video  to learn how to improve efficiencies and reduce costs.