Pitney Bowes Technical Services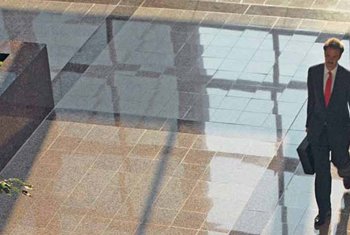 Service Simplified
Just imagine how simple, convenient, and cost-effective it would be for you to have a single, reliable service provider. With Pitney Bowes you can have a single point of accountability that offers a full-range of services for your equipment - from installation and repair to preventative maintenance.
ServiceWorks - Pitney Bowes Technical Services
No more having to deal with multiple contracts, many different vendors, and inconsistent service. Chose a service provider with industry leading customer satisfaction ratings and technician expertise. Pitney Bowes offers you a solid, easy approach to equipment service.