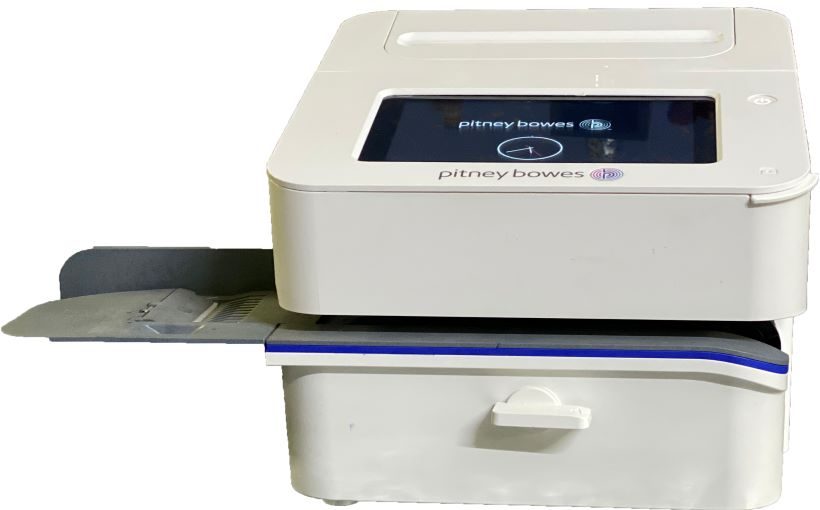 B700 Version 2 Tax Meter
B700 Version 2 Tax meter – digital stamp duty collection solution is the latest technology in Secured Revenue Evidencing that helps Banks, financial institutions and government revenue departments in secured advance stamp duty collection and seamless reconciliation.

Built on proven encryption technology that ensures the secure creation and capture of documents and assets. The solution has been enabling citizens to pay stamp duty in a convenient, simple, and highly secured manner.
Request more information
Product Features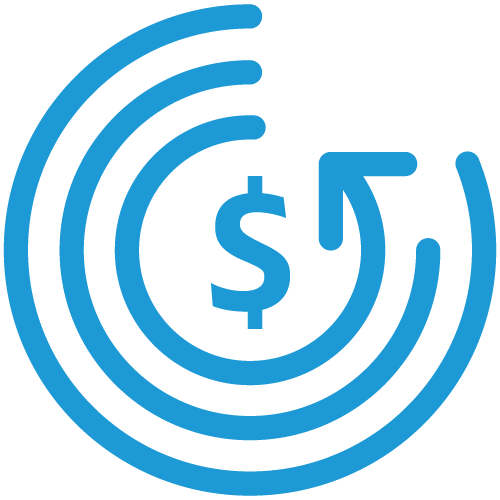 Digital fund depositing and advance collection.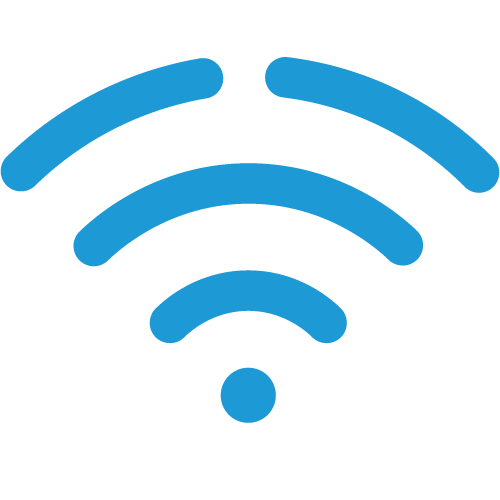 Remotely controlled devices, not network-dependent.

Tamper-proof and highly secure.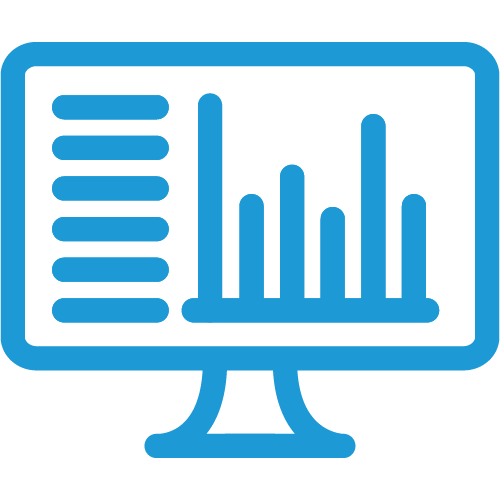 Reporting in real-time.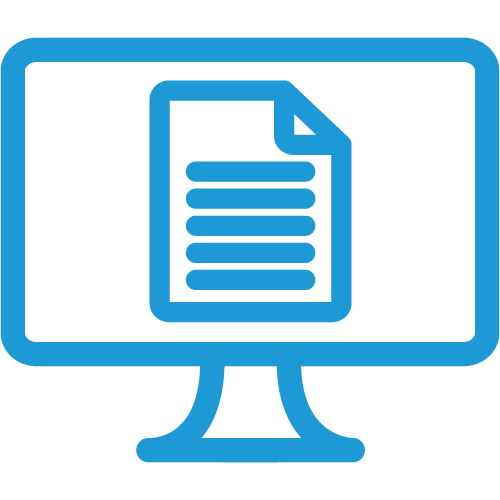 Quick and easy creation of documents.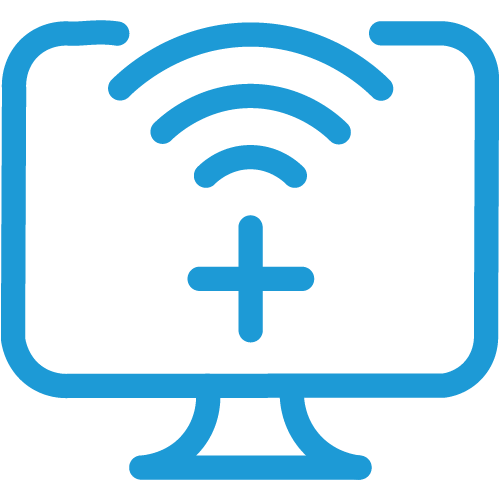 Transaction details easily captured and transmitted.