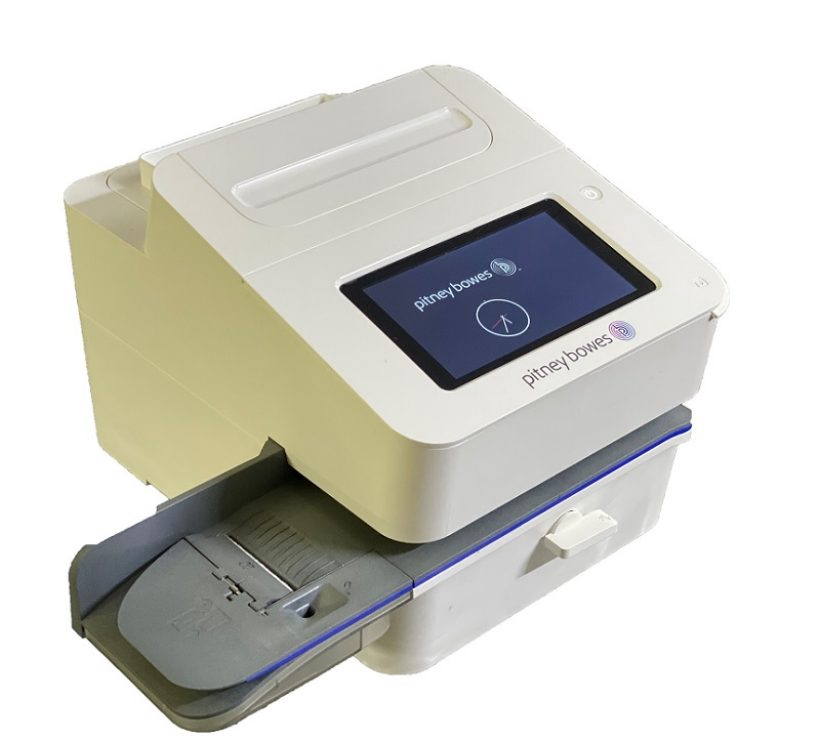 B700 V2 Tax Meter Solution
Advance stamp duty collection with seamless reconciliation and reduced loss of revenue. 
Built with proven encryption technology, the B700 Tax Meter ensures secure creation and capture of documents and assets, preventing revenue leakage and providing convenient citizen services.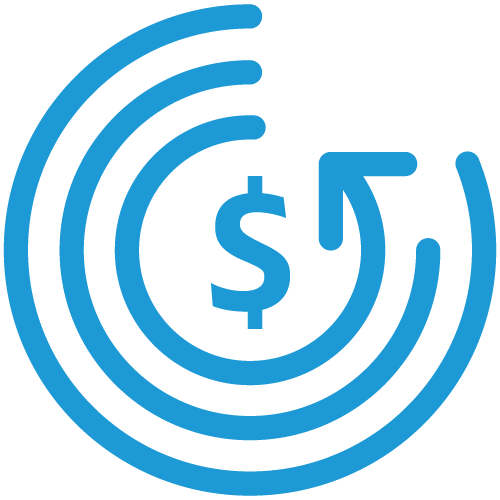 Digital fund depositing and advance collection.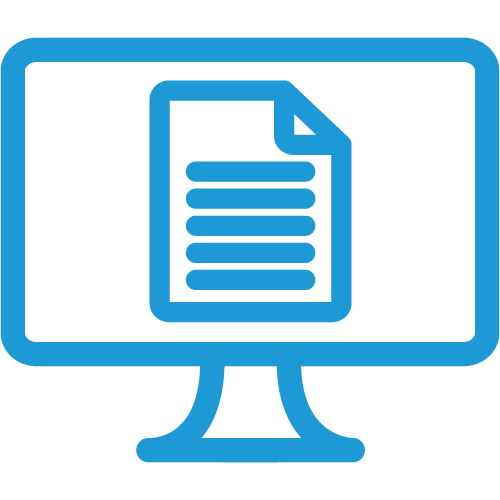 Quick and easy creation of certificates.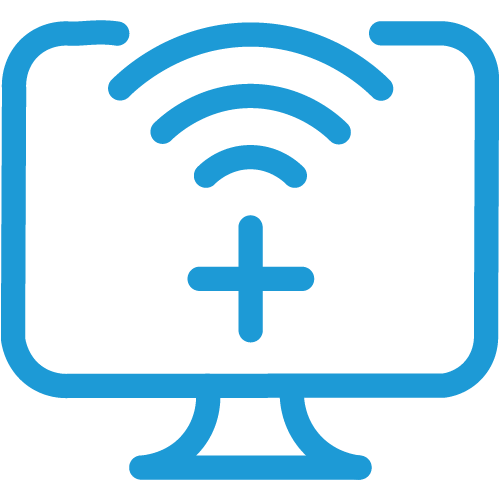 Transaction details easily captured and transmitted.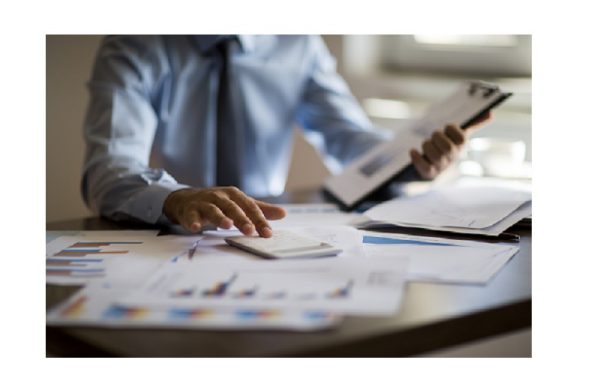 Read the article in Economic Times BFSI to find out how the B700 Tax Meter solution helps to simplify revenue collection and managing stamp papers for banks, financial institutions & revenue departments. 
More information