Streamline the way you send parcels

Simplicity
No lock ins or subscription fees.


Serviceablity
Superior customer services with fast pick up and delivery.


Tracking
Track your parcels anytime and receive confirmation when it arrives.

Flexibility
Seamless integration with ecommerce platforms.

Products & Solutions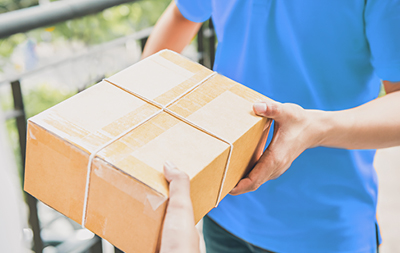 Pitney Bowes + Shyplite
Introducing Pitney Bowes + Shyplite
Smart, secure shipping in one view. Register now and experience the benefits of joining India's smart and simple parcel delivery service.