SendSuite® Tracking Online
Simplify your inbound package management.


Simplify the tracking decisions you make and reduce the steps you take.

Experience the convenience of our cloud-based solution
Eliminate IT costs and delays. Automatically receive new features as soon as they are released.

No training required
Easy for anyone to use. Within 10 minutes of receiving your welcome email, you will be proficient and productive.

One barcode scan tracks your package across its entire journey
Scan each package one time and automatically enter all relevant information into the system, including: Carrier, tracking number, sender and recipient.

Receive email notifications
Reduce "where's my package?" calls to your mailroom staff. You can send email notifications to internal recipients once a package has been scanned.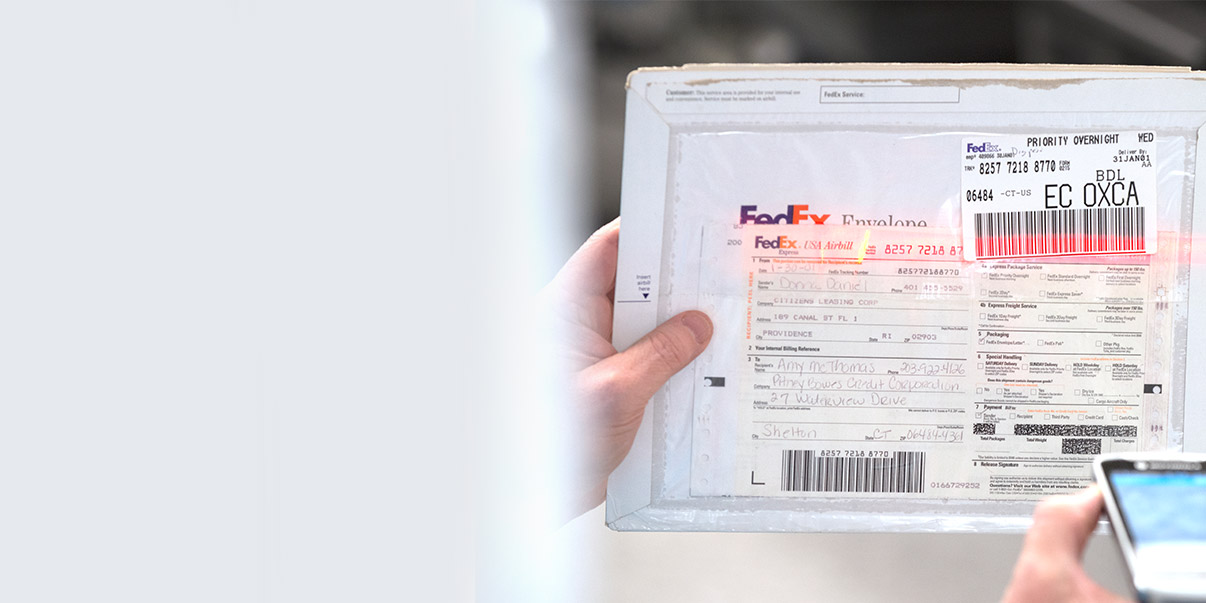 Eliminate manual logging to track packages.
Each time a carrier drops off packages, you can save up to 30 minutes by removing the need to manually record the receipt of those packages. Most of our customers are visited by carriers two to three times a day. On average, they enjoy a total daily time saving of 50 – 75 minutes.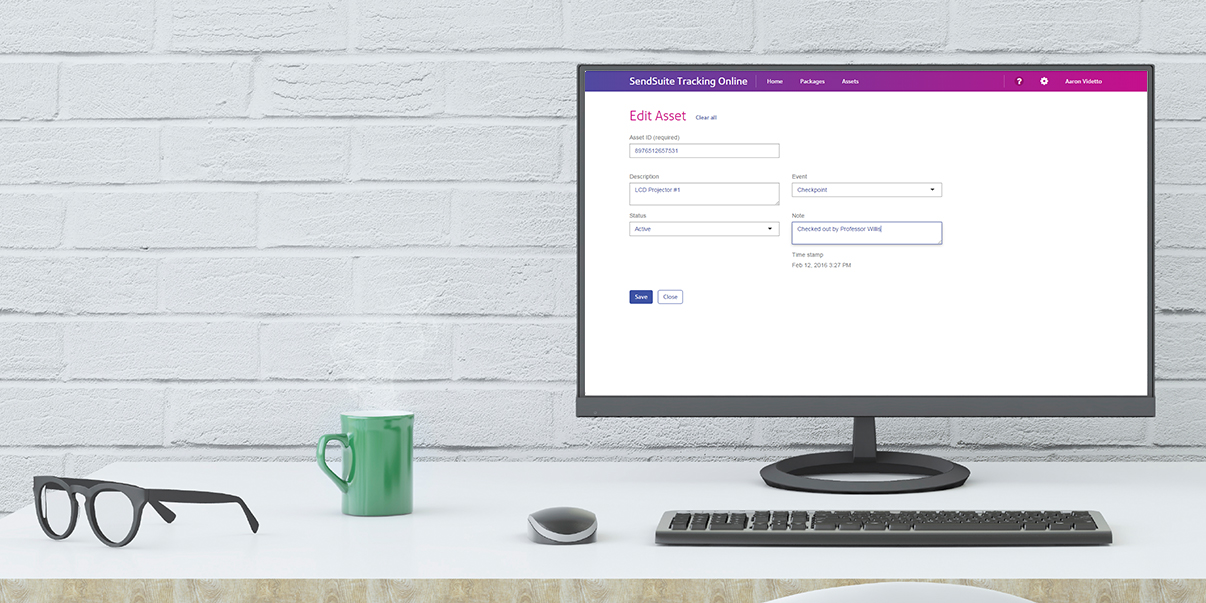 Ideal for any university…
Get packages out of your mail centre more efficiently and into the hands of your students.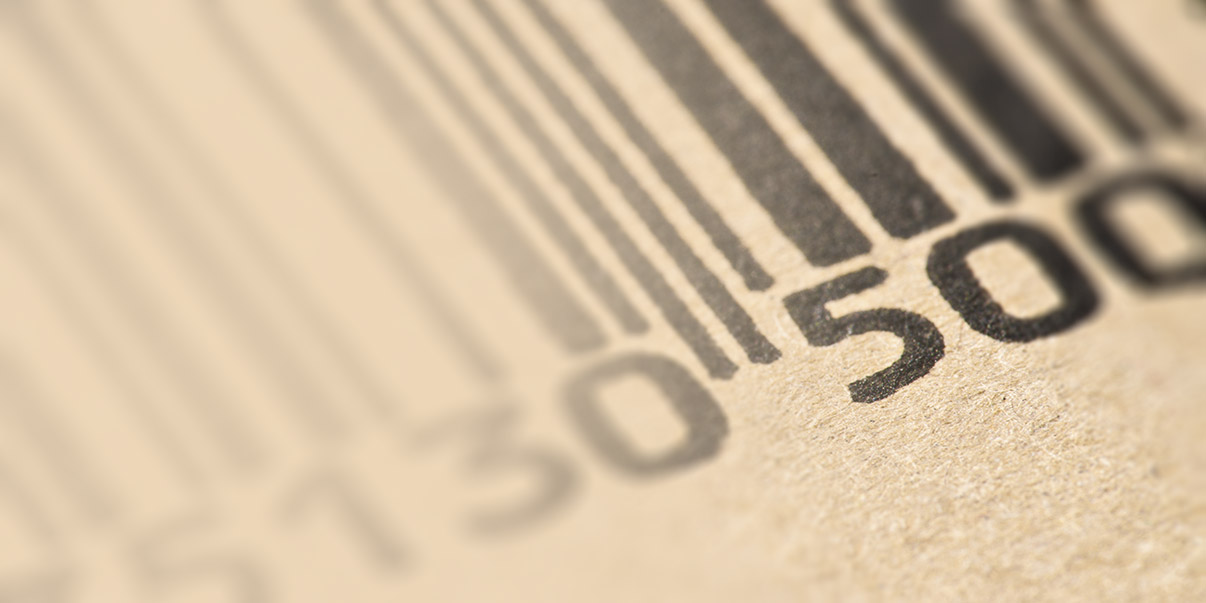 Security architecture
The SendSuite Tracking Online security architecture includes both design and maintenance of a secure platform. It has been created to protect the privacy of direct customers and all data.
Download whitepaper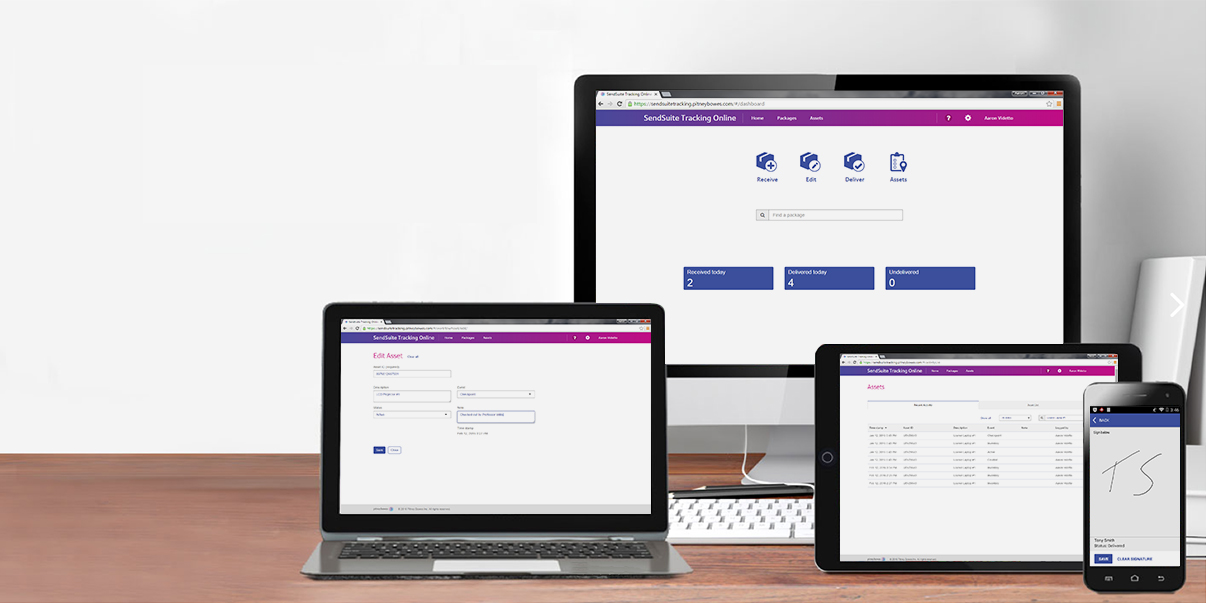 Using any device
SendSuite® Tracking Online supports multiple platforms on a wide variety of devices.
SendSuite Tracking Online subscription packages offer an unlimited number of transactions, users and recipients, enabling customers to scale as needed.
Available in three subscription package levels:
Receive
Receive and Deliver
Enhanced Receive and Deliver
*Each subscription package provides instant reporting of all package transactions.
Receive Package

Receive and Deliver Package

Enhanced Receive and Deliver Package

Receive package
Ideal for: Organisations in need of increased visibility of their incoming packages
The Receive subscription benefits organisations who want to automate their receiving process. Using one of the Pitney Bowes supplied scanning devices or via an enabled smartphone, package receipts are rapidly recorded. An email is then automatically sent to the recipient notifying them of the package receipt.
By speeding up the receiving process and reducing the time spent responding to package tracking enquiries, mailroom staff can free up hours a week to spend on other critical tasks.

Receive and Deliver Package
Ideal for: Organisations in need of a more efficient, streamlined workflow due to a high volume of incoming packages
With the Receive and Deliver subscription package, clients can capture signatures on the delivery of a package to a recipient's desk or on the collection of a package from the mailroom. Having control of the end-to-end process and utilising the SendSuite Tracking Online daily performance dashboard enables mailrooms to properly manage service level agreements for their colleagues and departments.


Enhanced Receive and Deliver Package
Ideal for: Organisations in need of increased visibility of incoming packages and a more efficient, streamlined workflow
The top of the range subscription includes everything from our other subscription packages, plus the ability to:
Create and print their own barcode labels. Now, all inbound packages can be recorded and are traceable on the system, irrespective of whether they came with a carrier barcode or not.
Capture photographic images of a package. This is critical in the event that it has arrived damaged or open when received by the mail room.
Track company assets. Via our asset tracking workflow, a unique asset record is created. You can update this with ease as the asset moves throughout your organisation. In short, you'll always know the status and ownership of your valuable company assets.