Experience the easy way to boost your school's security with LobbyTrac™
Order a LobbyTrac pedestal before 30th June and receive 25% off a desktop tidy pedestal.

*Terms & conditions apply.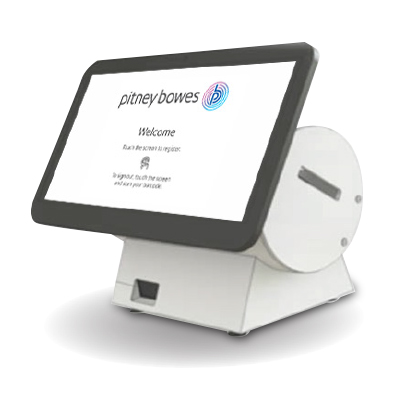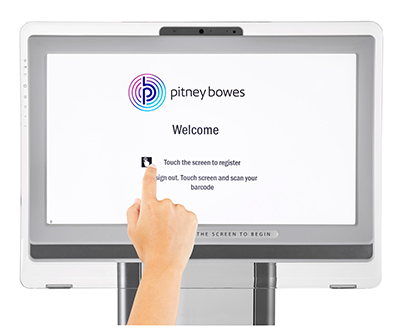 LobbyTrac
Watch how you can seamlessly and securely manage your visitors.
Your new, all-in-one, self service security solution
LobbyTrac provides a seamless solution for managing visitors, contractors, and casual employees on any school grounds.  Its intuitive step-by-step instructions simplifies the sign-in/sign-out process by capturing and storing all the pertinent information to a secure database. This enables real-time reporting and greatly enhances existing processes.
Small footprint
With a sleek and modern design, LobbyTrac takes minimal space for installation. Set it up as an automatic, self-service office reception in school.
Electronic notifications
The notification feature alerts employees about visitor's arrival via email or SMS. Plus, barcoded check-in information can be emailed to visitors ahead of time, making the scheduling of groups and special events hassle-free.

Real-time reports
In the case of emergency situations, a real-time report can be remotely produced from the cloud-hosted model to inform you of who is on the school grounds and how to contact them.
*Terms and Conditions:
This offer is exclusively available to Private and Public, primary and/or secondary schools in Australia and New Zealand. To be eligible, you must place a LobbyTrac order with a Pitney Bowes representative before 30 June 2019, you must purchase a 'LobbyTrac Pedestal' solution during the promotion period to be eligible to receive a 25% discount off the purchase or rental of a 'Desktop Tidy Pedestal' solution. This is a one-off offer, per school and is subject to stock availability. Pitney Bowes reserve the right to withdraw this offer at any time or deny the offer to a prospective customer for any reason. These terms and conditions are subject to change without notice. Contact Pitney Bowes for additional information.