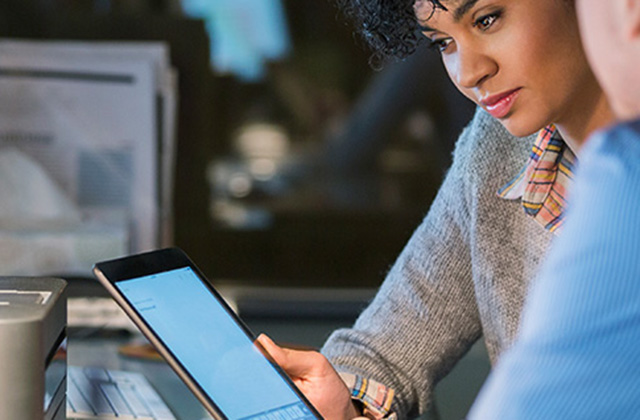 Alliance Partner
Help clients implement and maintain our powerful software solutions.
All around the world, Pitney Bowes builds alliances with leading companies. These partnerships are critical to our clients' success. Firms like yours provide deep industry knowledge, design experience, as well as critical technology, platforms and infrastructure. Together, we have the ability to implement and integrate our technology in the most complex and sophisticated environments.
Industries we partner in
Retail
Financial Services
Insurance
Telecommunications
Public Sector
Benefits of an alliance partnership
Industry leading technologies
Many of our packaged solutions are also available as development tools. When it comes to geocoding, Pitney Bowes technology delivers pinpoint accuracy, robust performance and scalability. For cleansing data, our robust data quality platform is a powerful complement to your application. For address validation, we offer correction and standardisation for improving customer communications. That's just the beginning.
Rich, unique data sets
Give your customers and your business a competitive advantage with Pitney Bowes data sets. Pitney Bowes offers over 300 unique data sets including parcel boundaries, mobile phone towers, emergency services coverage, wind storm risk management and much more. Our data sets can be licensed in a variety of ways to meet your client's needs.
Multiple platform support
Pitney Bowes makes it easy for you to incorporate our technology into your development environment. We have technologies that run on Windows, Linux, IOS, Android - even mainframes. If you are programming in C++, Java, or MapBasic or using SOAP or REST access protocols, we can help.
Extensive technical support
You have unique support requirements. You need examples of what our code is capable of doing under different situations and constraints. That's why we have developed specialised resources that can quickly and easily respond to your most demanding questions.
Let's start a partnership today
Work with us to help reduce your time to market and enable you to reach new customers in additional geographies, across more industries than ever before.
Join our network