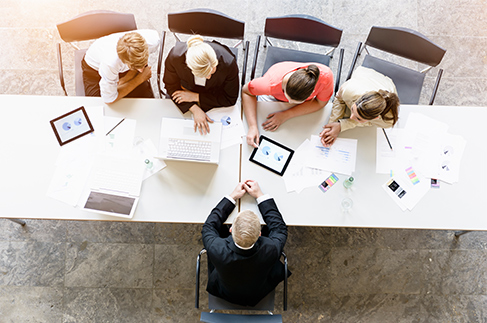 Channel Partner
Market a wide range of Pitney Bowes products, equipment and solutions and provide industry expertise and services.
Take advantage of Pitney Bowes global reach and transformative offerings to grow your business.
Industries we partner in
Retail
Financial Services
Insurance
Telecommunications
Public Sector
Shipping & Mailing partnership benefits
Wide range of products
Get access to a range of Mailing, Shipping and Sortation products covering from home office to enterprise accounts and across all vertical markets.
Partner with the global leader
Pitney Bowes is the global leader in mailing equipment with leading edge technology and an active investment in R&D. Your revenue streams will include capital sales, service contracts, spare parts and also consumables on certain product lines.
Technical support & industry expertise
Technical back-up and industry expertise are available to support you as you develop the business and customer base.
Software partnership benefits
Single source for multiple products
Pitney Bowes has one of the broadest product lines in the software business. With almost 300 individual products and well over 300 data sets, your customers can come to you for a solution to many of their problems.
Sales marketing and enablement support
You're not on your own when you partner with Pitney Bowes. Our Partner team consists of Channel professionals with leadership, sales, marketing and enablement expertise. These are professionals who have been in your shoes and who know how to help you meet your goals. Our sales automation and marketing automation systems support your sales efforts and help you reach new customers. Your sales and technical staff can learn online or in the classroom. Plus our flexible partner program allows you to pick the level of commitment and benefits you need.
Competitive margins
We provide competitive margins that are dependent on your financial commitment, your value-added capabilities and your location.
Global Ecommerce partnership benefits
Breadth of Portfolio
Our end-to-end solutions help retailers go global, as this enables you to connect with new customers and build an in-country presence with ease and expertise.
Simplified localisation
International consumers expect to be served at the local level. We present your catalogue, pricing, payment and shipping options in their native language to over 220+ countries and territories.
Compliance
Every country has requirements for the successful delivery of cross-border goods. We help ensure export/Import compliance based upon country-specific product restrictions and regulations. Plus, we spearhead documentation management for customs authorities, brokerages, carriers, and ports of landing.
Let's start a partnership today
Work with us to help reduce your time to market and enable you to reach new customers in additional geographies, across more industries than ever before.
Join our network