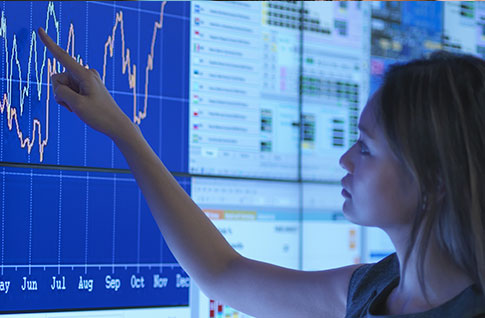 OEM Partner
Advance your software solutions by incorporating Pitney Bowes technology.
To gain a competitive advantage and reduce your time to market, use highly specialised technologies from Pitney Bowes in your applications. Build our software into your apps using flexible licensing models. Plus, leverage our development investments to stay ahead of the pack and gain new customers. For server-based, desktop or mobile applications, Pitney Bowes has a solution for your unique requirements. Simply, choose the partnership model that works best for you.
Industries we partner in
Retail
Financial Services
Insurance
Telecommunications
Public Sector
Benefits of an OEM partnership
Flexible technology
Pitney Bowes supports developers who want to embed technology into their own solutions, with or without attribution. Embedded components offer rich functionality. APIs and web services provide access to powerful public or private hosted services. As a Pitney Bowes OEM, you'll gain rapid market acceptance with cost-effective, third party components.
Rich application services
Our development platforms allow you to build applications powered by Pitney Bowes technologies. Take advantage of a rich array of application services and gain access to our mature, proprietary algorithms. Offer your clients solutions that are fine-tuned to their industry or functional requirements. Pick the development languages and platforms that work best for you.
Best-of-breed joint solutions
To maximise existing solutions, large software developers should consider a Technology Partnership with Pitney Bowes. With each party contributing technology to a combined solution, this model provides a best-of-breed joint result that solves unique industry problems for enterprise customers.
Let's start a partnership today
Work with us to help reduce your time to market and enable you to reach new customers in additional geographies, across more industries than ever before.
Join our network