Business Shipping and Mailing Services | Pitney Bowes​
6 ways you'll benefit from end-to-end package tracking
Automation is the key to tightening warehouse operations
The use of mapping websites and GPS mobile devices to schedule trucks, consolidate shipments and create real-time connections with customers is a boon to all companies. The next stage in delivering packages more efficiently and cost-effectively is warehouse automation.
Here are six benefits to be expected.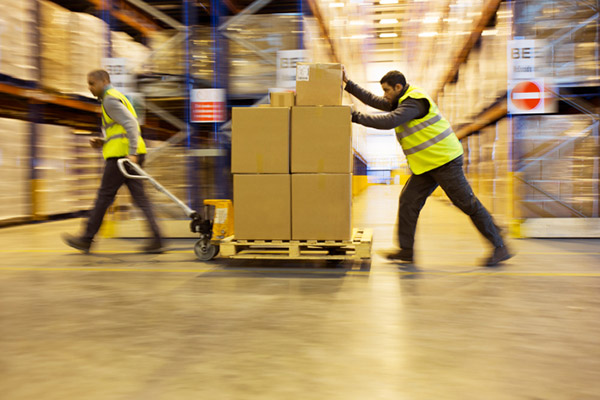 1. More efficient processes. Tools that automate warehouse logistics, such as those that track returns or inbound shipments, can help streamline operations. Further efficiency impact can be achieved by integrating these tools with other business systems, such as purchase order systems.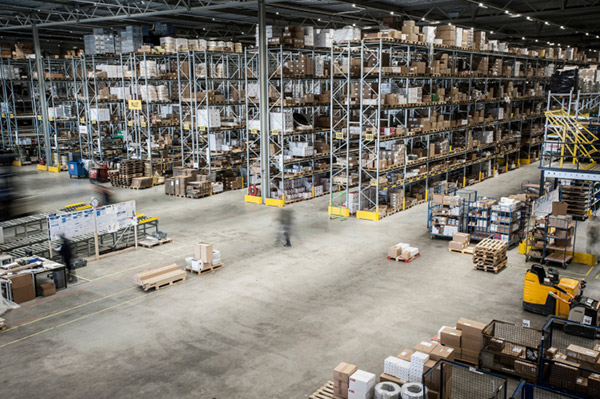 2. A bird's-eye view into potential problems. "Whatever business you are in these days, parcel volume has expanded and is growing fast," says Mike Graves, director of channel sales , shipping and logistics solutions at Pitney Bowes. "Automation is one way to see broken links in your supply chain - even those just coming down the pike - while making your processes more cost-effective."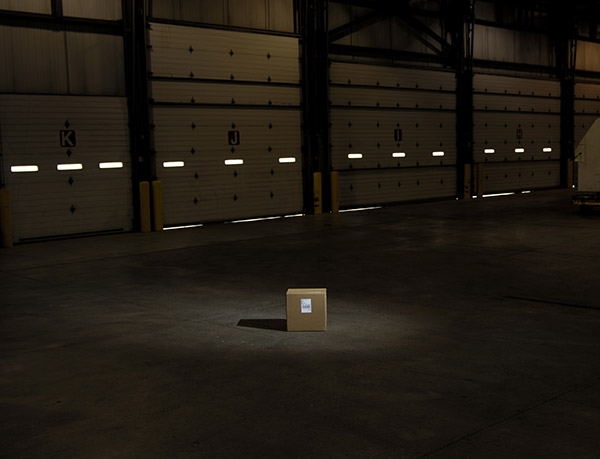 3. Fewer missing-package requests. Having a package declared "received" does not guarantee the intended recipient received it or that the package arrived on time and intact. By picking up where package carriers leave off, automation provides the ability to track packages in real time.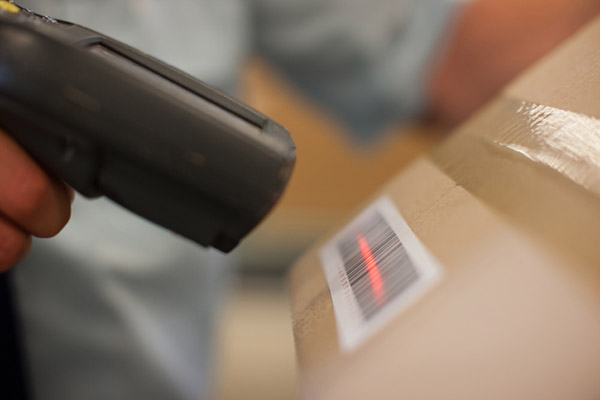 4. Your rivals are doing it... Bar code scanners (65 percent), smartphones/tablets (62 percent) and labels (56 percent) are the top three technologies currently in use or planned for use in the coming year in warehouses and distribution centres, according to the Peerless Research Group's 2015 State of Warehouse/DC Equipment Survey.1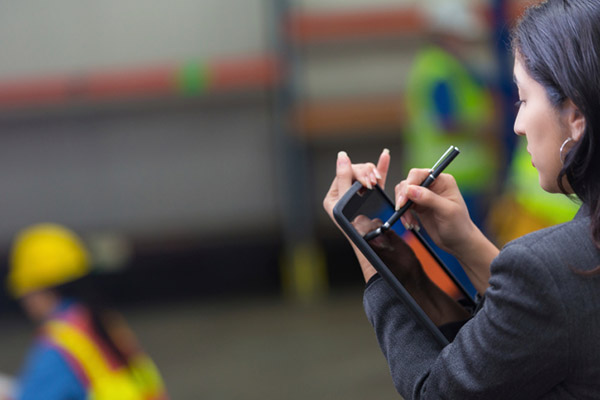 5. … or they're about to. What's more, 35 percent of managers and decision-making personnel are ready to proceed with investments in new technology — up from 27 percent in 2014 and 19 percent in 2013, according to the Peerless survey. Look for competitor spending to increase on bar coding (40 percent) and mobile and wireless solutions (31 percent) in the next 12 months.2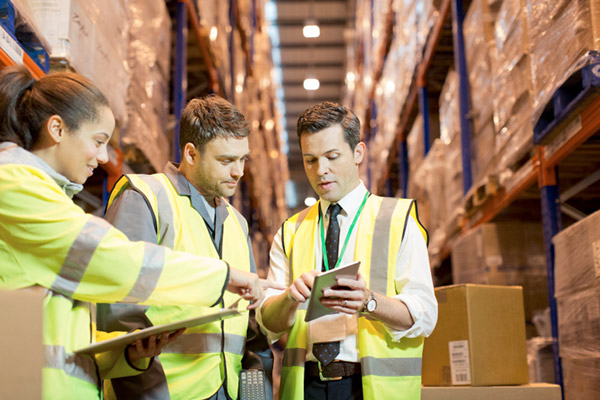 6. Better troubleshooting. You can easily create daily internal delivery logs and manifests, send out urgent package alerts and reroute packages by assigning them to alternate recipients. You can also gain advanced reporting, which helps increase accountability. The end result: more satisfied customers and a reputation for reliability and credibility.
1, 2 "2015 Warehouse/DC Equipment Survey," Peerless Research Group for Modern Materials Handling and Logistics Management, April 2015 
More on
SendSuite® Tracking
Track and manage inbound packages and assets.
Arrival® XE
Track and manage your inbound mail