LobbyTrac™: digital visitor and contractor management
LobbyTrac is a digital, contactless solution to sign-in people at your sites safely and securely. The integrated PB TempCheck lets you check a person's temperature before they enter. LobbyTrac is available in a range of models and with different subscription packages to suit your requirements.
Request info
View our subscription packages
Why LobbyTrac is an ideal visitor and contractor management system for your organisation

Easy to use
Automatically print visitor badges, capture contact details, and generate real-time reports.
Contactless check-in
Visitor sign-in via QR code or online pre-registration.

Temperature check
PB TempCheck, our integrated Bluetooth infrared temperature scanning, lets you check a person's temperature upon arrival.

Traceability
Collect key health information upon sign-in to assist with contact tracing if needed.

Ensure compliance
Customise the solution with a health & safety induction in line with government regulations.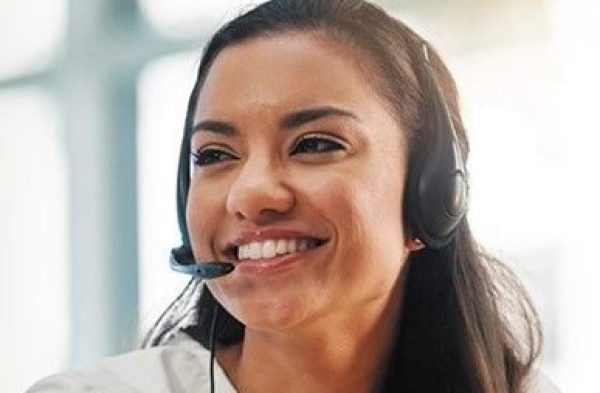 Find the LobbyTrac model that suits your needs
LobbyTrac Kiosk is ideal for larger reception
LobbyTrac Flex is a compact solution that fits on top of your reception desk.
LobbyTrac BYOD if you want to bring your own hardware.
LobbyTrac Counter Pro: our tablet option.
Find more details on each in the Resources section.
Here's how LobbyTrac can support your organisation: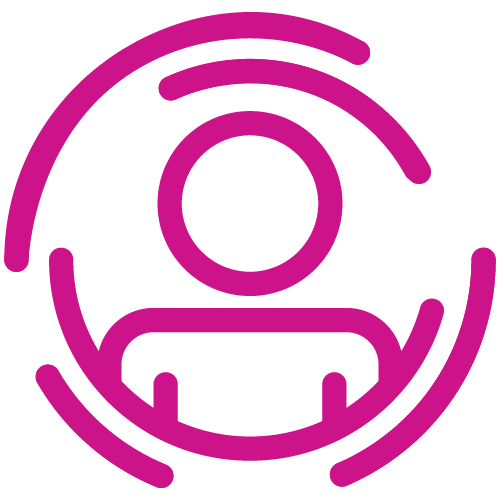 Simplify access
Visitors and contractors can pre-register ahead of a visit giving them access to your site via QR code.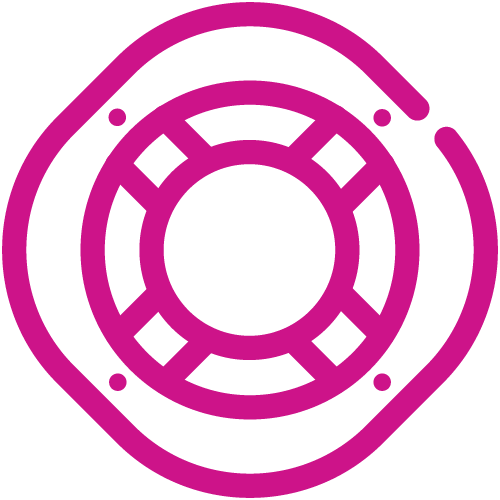 Increase safety and security
LobbyTrac captures all necessary details and ensures only authorised persons are on site.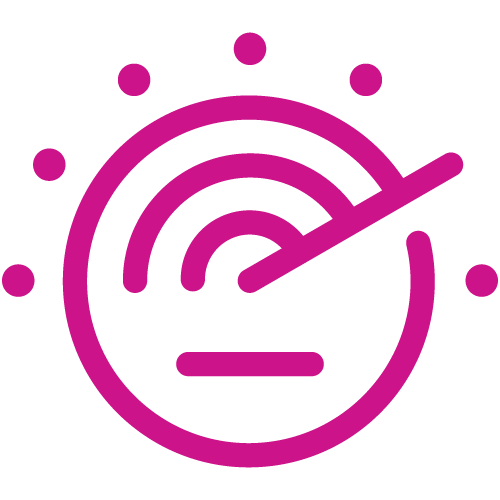 Increase efficiency
The system enables quick registration and will automatically notify the relevant staff of a person's arrival for a smooth sign-in experience.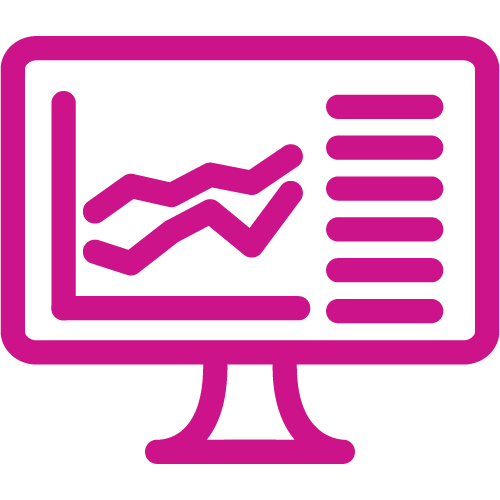 Real-time reports
The system enables real-time reporting of current visitors and contractors in case of an emergency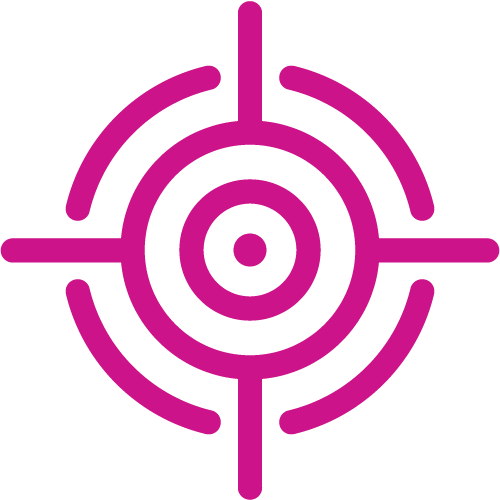 Contact tracing
Information about current and past visitors is kept within a cloud-based database, so you can use it as a contact tracing system.