OneSort™ automated data capture solutions
Discover a new dimension in automated parcel data capture.
Gallery


Save time
Replace multiple manual tasks with one simple solution.

Accuracy is guaranteed
Certified legal for trade dimensions and weight.

Track and control
Enable item visibility throughout the parcel journey.

Reduce expenses
Shrink labour costs and eliminate carrier charge-backs.
Speed and accuracy
Our flexible platform delivers increased efficiency and accuracy in record time.
Instant information
Instantly gather item data while enabling business logic automation, an essential system for your parcel management strategy.
Automate multiple tasks
Automate time-consuming steps and eliminate the error-prone manual tasks of measuring, weighing, scanning and data entry.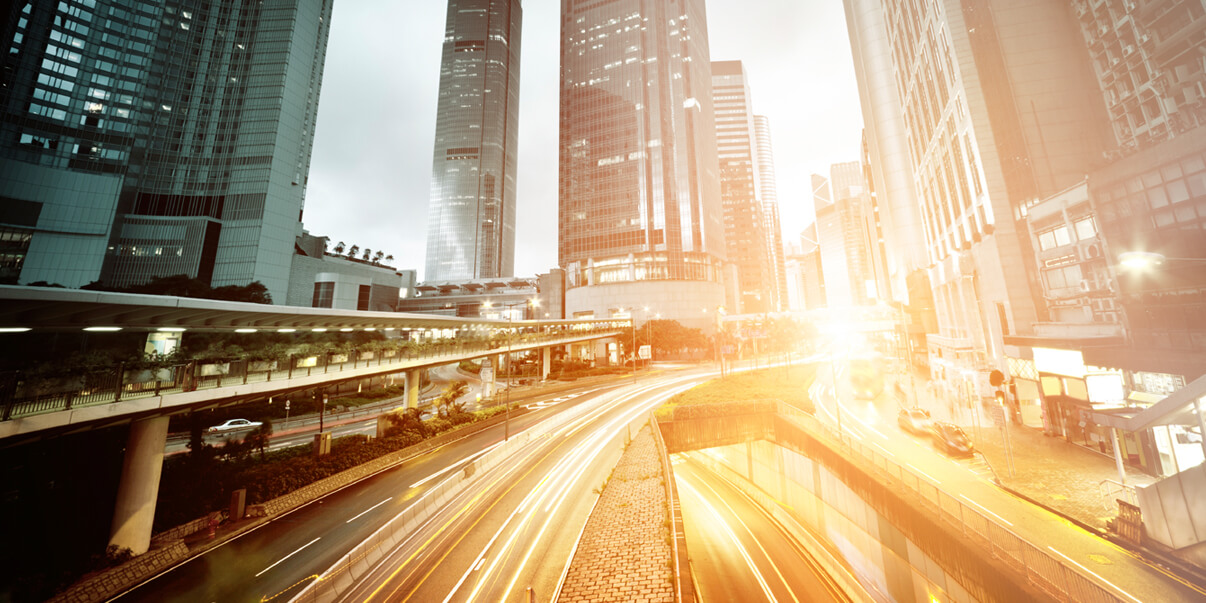 Seamless integration
The versatile platform integrates seamlessly with virtually every major back-end system. Our BLP software readily accommodates custom applications and future business needs.
Features
The OneSort™ Pro is an essential all-in-one data capture solution for mailrooms, warehouses and shipping centres seeking to improve parcel management efficiency. Clients receive full access to business critical information via a comprehensive data stream, which integrates seamlessly into business management applications.
Instantly weighs and dimensions any shape with certified accuracy
Scans barcodes and captures OCR data
Facilitates intelligent service-selection, shipping and retail applications
Dynamically prints labels and receipts
Enables end-to-end positive piece level tracking
Supports real time data communication for logistics planning