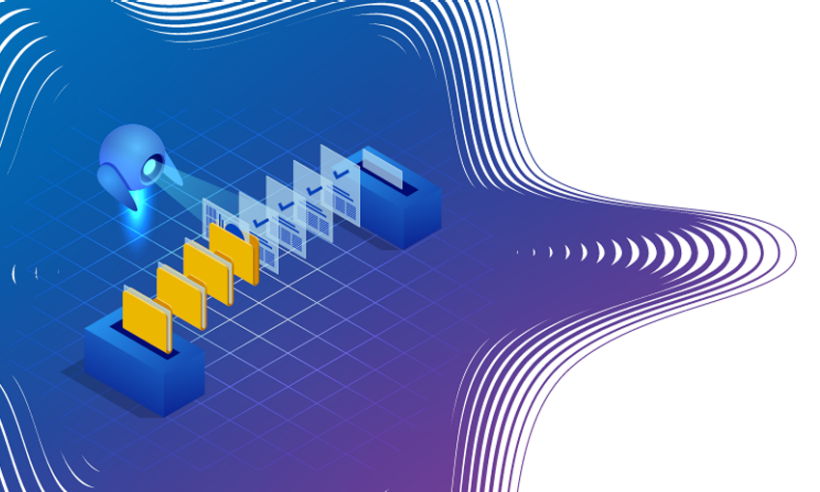 Inbound e-invoice processing platform
Dealing with manual-based invoice processing can be costly, time-consuming and prone to errors. Automating this labour-intensive work means you can get your team back to delivering growth rather than tedious data entry. With our solution you can also make savings of up to 80%* and unlike standard OCR systems you will achieve 100% accuracy. Guaranteed.

Contact us
Eliminate human error
Reduce data Entry
100% accuracy. Guaranteed
Improve compliance
Improved visibility, accuracy and efficiency.
Personalised Business Case
We've put together a short document that will help you build a business case.