Pitney Bowes is taking the position of Lead Chair at eTail this year. Andy Berry, VP EMEA Retail, will be highlighting the trends and challenges we see from our clients in the industry. You can get a glimpse of what Andy is going to cover from this short video.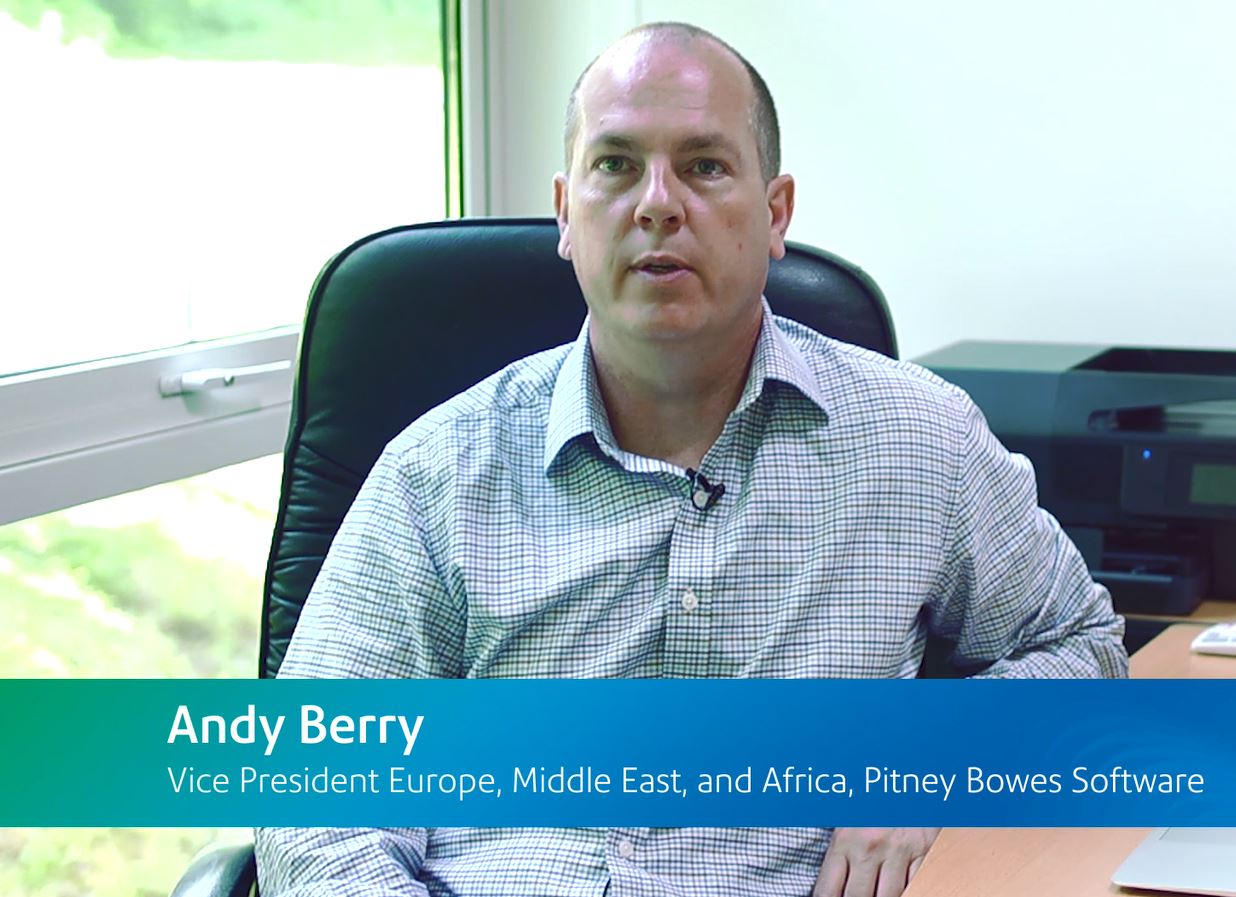 Book a meeting with Andy and Pitney Bowes
During the event, our team will be available at the Pitney Bowes stand to discuss some of the hot topics our retail clients are facing, including:
Helping retailers understand their customers, where to find them, and deliver a world class post purchase experience on a global scale.
Reach customers in key growth markets overseas—China, US, South Korea, Australia and over 220 other countries & territories—with industry-leading cross-border ecommerce marketing, localisation, payments, logistics and returns.
If you'd like to come and talk to Andy or one of the team and have a brief informal chat during the event to share insights, complete your details.
Visit Pitney Bowes at stand A16