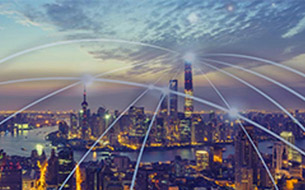 A smarter way to deliver mail
Forget 'mail' and get back to what you do best
Let's face it, 'mail' is not your core business. You do a great job, but you'd rather spend the time and budget on other things.
Watch this video and download the product brochure.
You'll learn how Mailstream on Demand from Pitney Bowes helps you:
Save up to 60% on your mailing costs
Ensure the right letter is in the right envelope
Deliver communications on time
Reduce carbon footprint
Enter your details to access the brochure.