GeoInsight™ Geographic Data Analysis
Better analyse, visualise and manage your geographic data.
Industry Solutions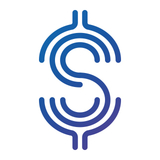 Channel optimisation for financial services
Select and set objectives for physical and digital customer engagement with location and market data analytics.
Explore Pitney Bowes solutions for the financial services industry.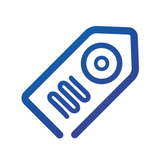 Site selection for retail
Determine the optimal location for new locations by incorporating subtle demographic insight.
Applications
Market assessment
Analyse geographies in order to assess performance in your current footprint or to determine areas for expansion either through natural growth or acquisition. Use the built-in reports to rank geographies against one another.
Visualising data
View your sites, competitors, customers, and demand with ease. Create thematics on general demographic data or client specific data.
Site analysis
Analyse the opportunity and competitive intensity around potential sites. Compare new opportunities against one another and against existing sites in order to develop a business case.
Data repository and reporting tool
General demographic data, sales, competition, and segmentation data can all be stored in a centralized location. Departments can share data with other areas or keep the data private for internal department use. Easily import and export data through the Reporting Tools or the Data Management interface.
Custom plugins
Provides an extensible allowing for extended capability via custom plugins such as WinSITE and Local Knowledge in order to address specific client needs such as predictive analytics and custom reporting.