With the boom in eCommerce, parcel delivery throughout in Europe has seen enormous growth. For many couriers and postal organisations, the resulting increase in parcel volume presents significant challenges. If your organisation is experiencing increased demand for delivered products, it may be time to consider automation to sort and manage your outgoing parcels.
Discover how our automated sortation solutions can help you:
Simplify your processes with integrated print and mail solutions
Drive efficiencies by reducing manual intervention
Capture and utilise business critical data streams
Add new revenue generating services
Explore sorting solutions that will give you a competitive advantage: 

Pitney Bowes's Business Logic Processing (BLP) software is the foundation for all its sorting technologies globally. Watch the video to learn more: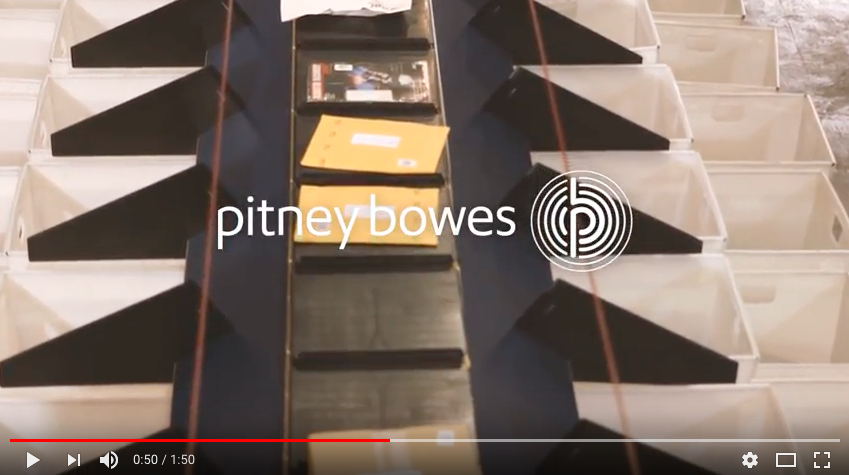 Mail and parcel sorting solutions
Vantage™ Mail Sorting Solution
The Vantage™ Sorting Solution helps you automate more processes with consistently high throughput – saving time and reducing your overall expenses. The Vantage™ can also obtain valuable mailpiece information, giving you the flexibility to better integrate sorting with your overall mail processing.
VariSort™ Mixed Mail Sorter
The versatile Pitney Bowes VariSort™ Mixed Mail Sorter efficiently processes a wide range of flat mail - from clean to complex, bound printed matter such as magazines and catalogues, small parcels, poly wrap and even misshapen pieces - in addition to standard sized mailpieces.
TrueSort™ automated parcel solutions
Industry tested hardware and software solutions that automate manual tasks and seamlessly integrate with virtually any backend flat file, database or web services ERP system.
Addressing the need to automate manual sorting processes, TrueSort™ automated parcel solutions sort a robust combination of parcels, polywrap bags, magazines and flats with speed and precision. Its flexible design enables you to customise and expand your sorting solutions to meet changing business needs with minimal downtime and cost.
OneSort™ workstation
OneSort systems provide a powerful, yet simple solution whenever dimensioning, data capture and parcel management is needed, including mailrooms, warehouses, shipping centres and retail outlets. It is available as a stand-alone dimensioner with or without a scale, or as a highly integrated workstation featuring simultaneous dimensioning, weighing, barcode reading, OCR, image capture and label creation.
With OneSort, you can instantly process instructions for labelling, routing, postal documentation, client billing and custom reporting. The OneSort Business Logic Processing (BLP) software seamlessly interfaces with your business rules and simply informs your operators through printed labels and a customisable user interface.