Mail & Ship
Six ways to connect with millennials
Surprise! Millennials still respond to direct mail - as long as you meet their changing needs.
While the millennial generation may be tech-savvy, direct mail marketing is still a surprisingly effective way to reach them. In fact, 90 percent of millennials think direct mail advertising is reliable, and 57 percent have made purchases based on direct mail offers.1 To engage millennial consumers, though, you'll need to go beyond traditional direct mail techniques. Here's what you can do.
1. Know who they are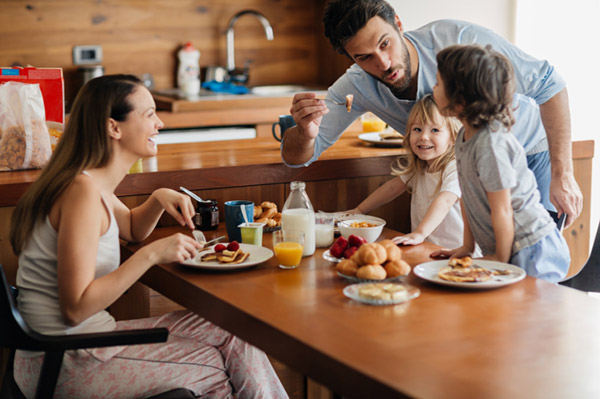 Millennials are often thought of as kids still dependent on their parents. However, members of this demographic group are currently aged 19 to 36. More than half of older millennials are married now, and about half have children.2 This means they have adult concerns and priorities - and the consumer spending power to match.
2. Understand their values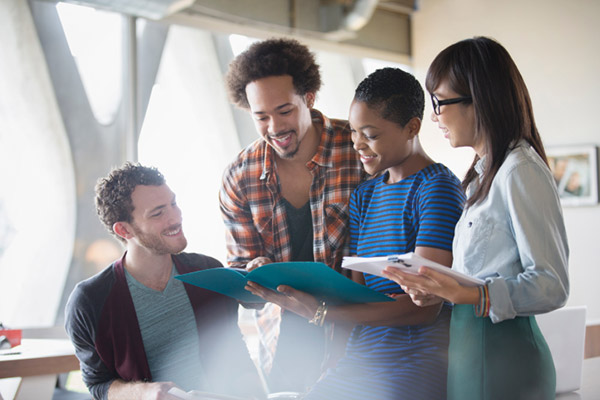 Happiness, transparency, sharing and discovery3 are important to millennials. And that's not just lip service: 89 percent of millennials say they're more likely to buy from companies that support solutions to specific social issues, and 64 percent say they would rather make a lower salary doing a job they love than doubling their salary for a job they think is boring.4
3. Make a connection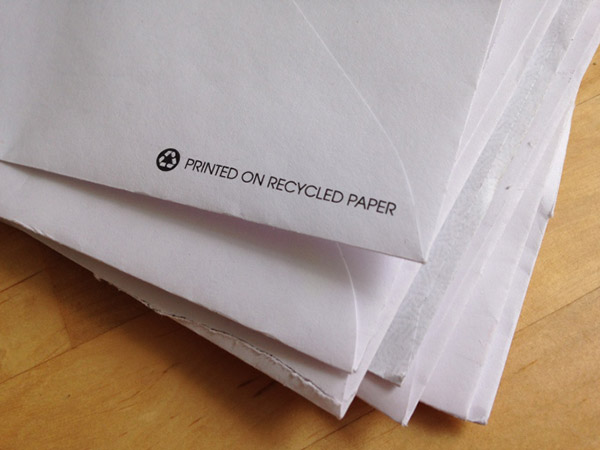 Once you gain a better understanding of millennials, the next step is to link your messaging, brand and offers to their values, when appropriate. If, for example, a percentage of your sales benefits a cause or non-profit organisation, say so. If your direct mail piece is made with recycled or biodegradable products, say so5 - and include a reminder to recycle it or share it with a friend once it's been read.
4. Integrate print and online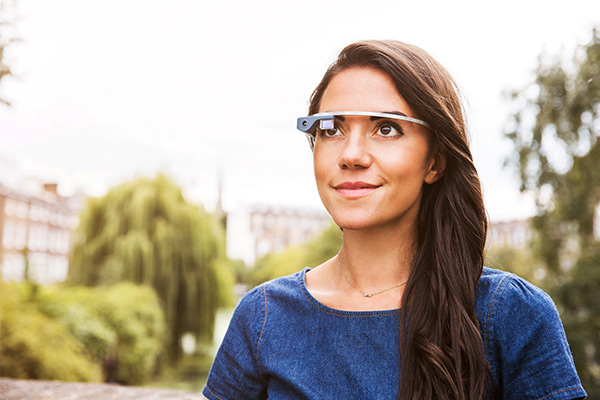 6 Millennials may be receptive to direct mail, but they are, at heart, digital natives (they have an average 7.1 devices).7 That means your direct mail pieces need to connect to online sources where millennial consumers can get more information, respond, place orders and share.8 You can also enhance your mailpiece with Augmented Reality, digital, interactive elements devised for mobile devices and tablets.
5. Make your message compelling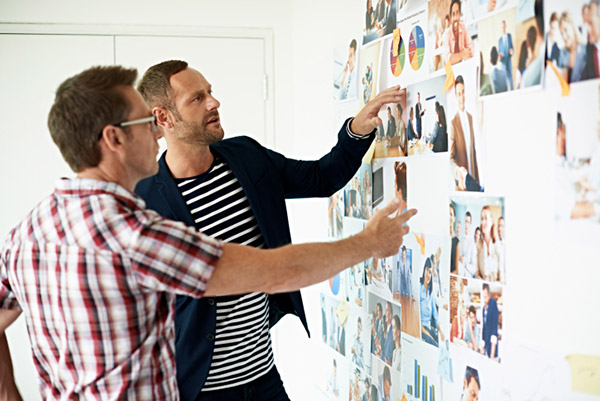 Millennials tend to be visual learners, so use both design and colour to make your direct mail ads stand out. In particular, use images to illustrate how your service or product will make their lives easier.9
6. Let loose a little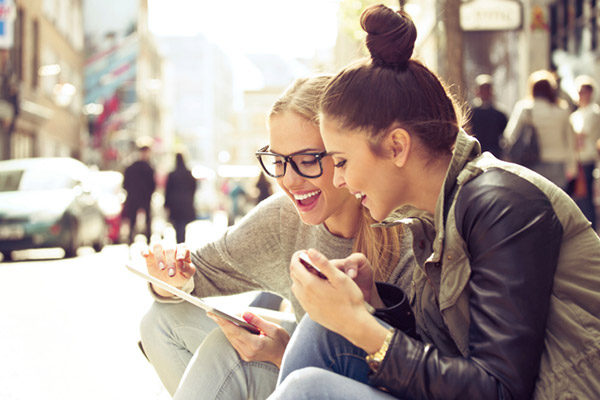 If it's in keeping with your brand, use humour to get your message across. After all, comedy is the genre millennials watch most on television and online.10
© Pitney Bowes 2015.  All rights reserved.
You may also like
The old adage "work smarter, not harder" is one that savvy entrepreneurs embrace. That applies to sales – especially if you're a business owner who doesn't particularly enjoy selling. Use these strategies to increase sales without breaking a sweat.
Learn more
Small business owners wear a lot of hats. At a certain point, you may want to outsource certain tasks and obligations to get all the work done.
Learn more