DM60 franking machine
Save money on postage. Get a 30 day free trial,£20 free postage credit and a free online parcel sending solution.
Gallery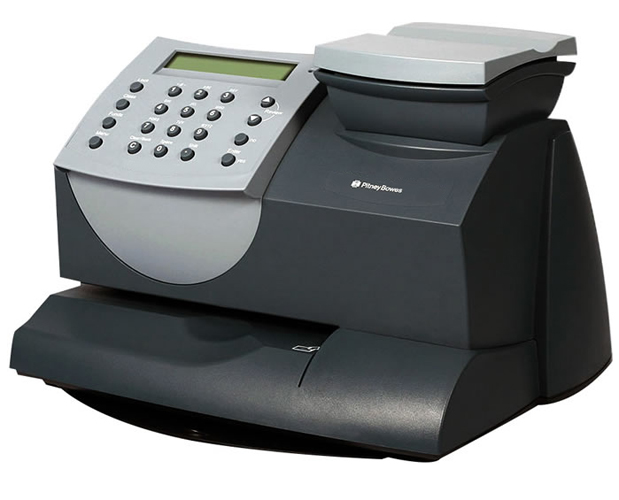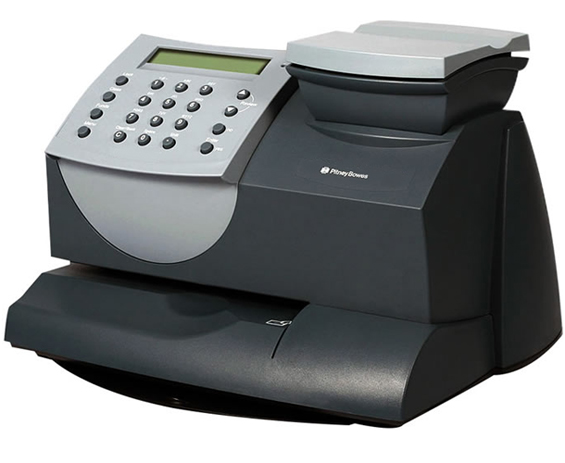 Weigh
The built-in scale accurately weighs all of your mailings - from postcards to packages - so you get the right postage every time.
Print
Print accurate postage for most classes of mail directly on envelopes or labels and refill postage digitally in seconds.
Mail
Print most classes of mail including Registered and Special Delivery and give your mail a polished look with a franking indicia.
Save
Enjoy anytime access to all Royal Mail franking discounts - including Mailmark - not available at post offices.
Features & Specs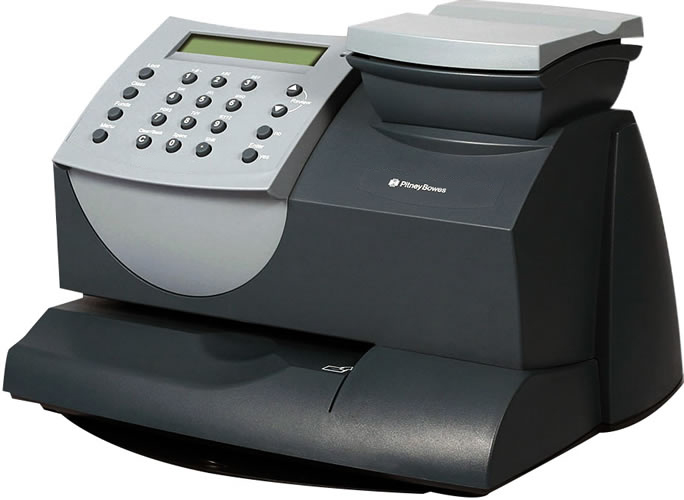 Recommended mail per day:
Up to but not limited to 30
Classes and services:
• Mailmark
• First Class
• Second Class
• Royal Mail Signed For
• Special Delivery
• ParcelForce Worldwide Services
• International / Airmail
You can also use franked impressions to pay for other Royal Mail services such as Business Collections and one-off collections.
Envelope messages:
Five pre-loaded advertising messages, one free bespoke envelope message (e.g. company logo, web address or advertising message)
Software:
Automatically download software updates and postage rates
List price:
£17.99 plus VAT per month
Maintenance:
Monthly price includes full service cover
Specifications:
Monthly price includes full service cover
Features:
• Ink jet printer
• Integrated 4 kg scale
• Compatible with PC systems
Productivity:
• Best for mail volumes of up to 100 pieces per month
• Envelope printing speed of up to 18 letters per minute
Standard Rating:
• Mailmark guaranteed lowest prices from Royal Mail
• Access UK and overseas postal rates instantly
• Postage funds secured via PIN
Core Supplies:
• Ink cartridge
• Strip tapes for oversize items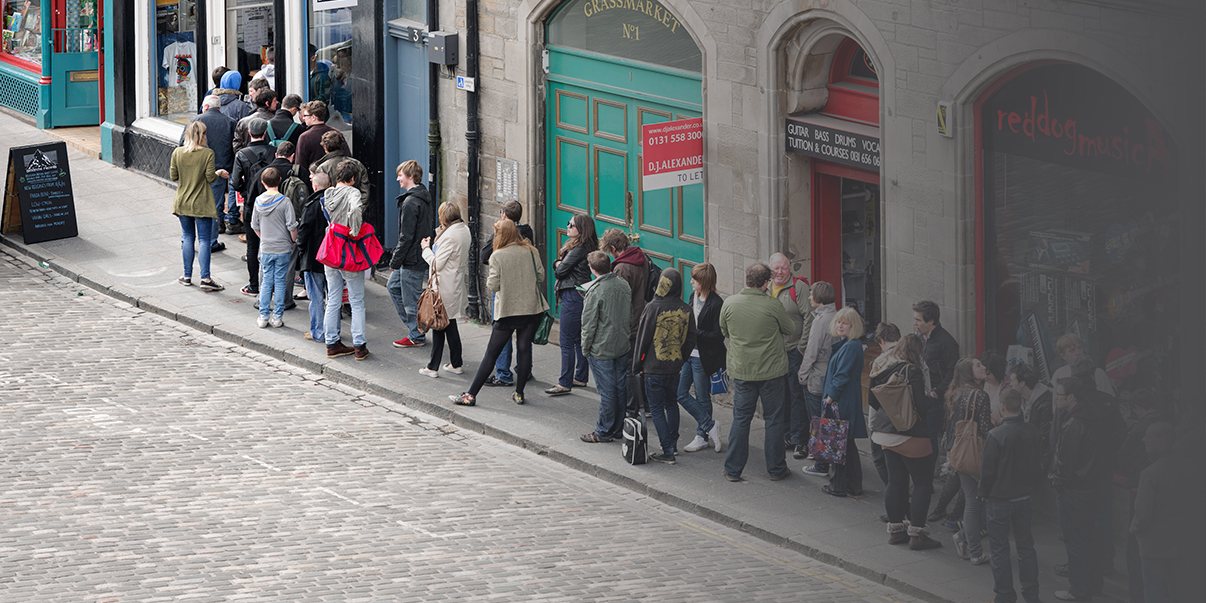 Eliminate time-consuming trips to the post office
Add postage to your letters and parcels from the comfort of your office. With digital connectivity, you can download postage 24/7 and get the most up-to-date postage rates. The built-in digital scale means you'll always frank the exact postage. See for yourself with a 30 day free trial.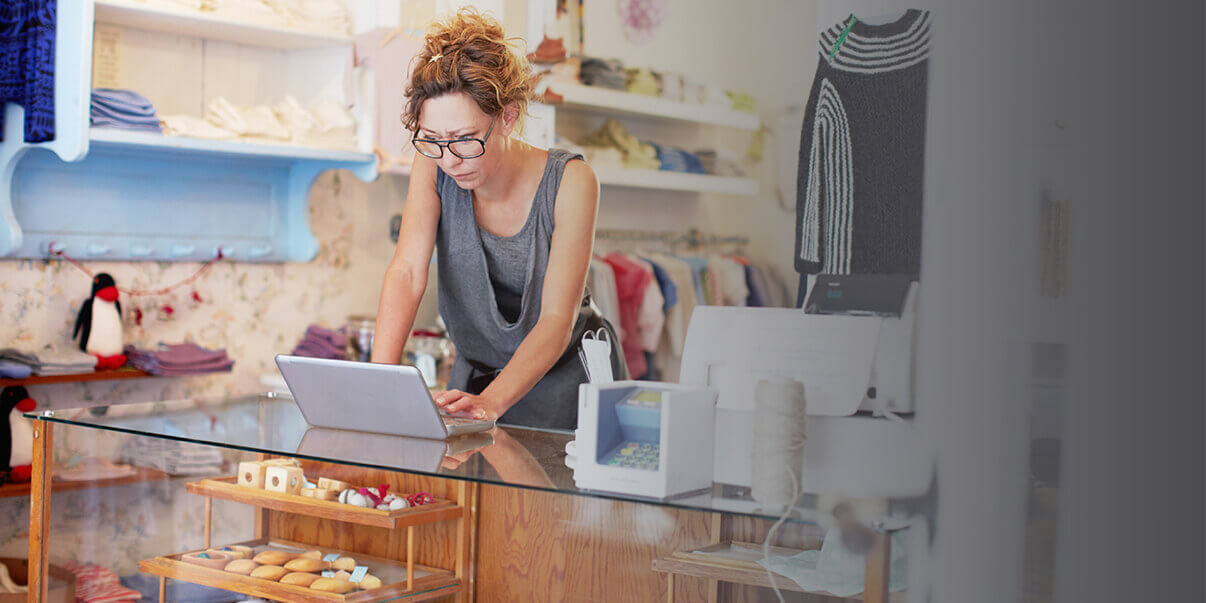 Save money on your everyday mailing
Gain access to the lowest postage prices with Mailmark and:

• Get automated rate updates avoiding surcharges
• Use LAN connection and reduce analogue telephone costs
• Gain access to specific products such as Free Prepay Reply for quicker responses from customers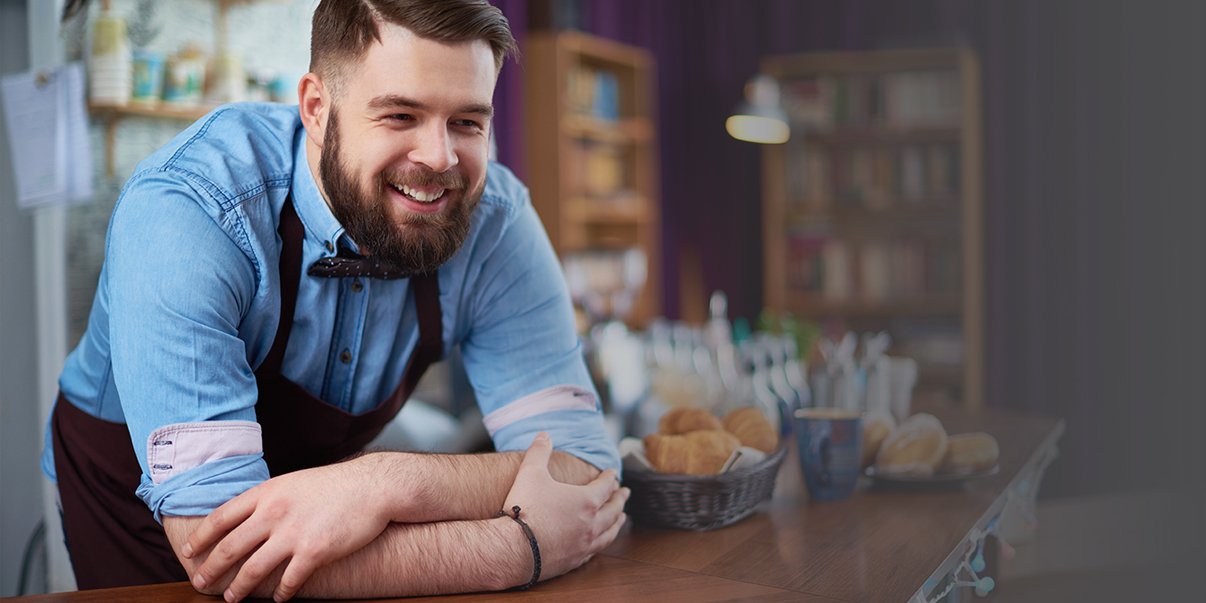 Designed for your small business
The compact DM60 franking machine fits onto almost any desk or workspace. It comes with clear step-by-step instructions for easy set-up and an inkjet printer that is low maintenance. Sign up for a 30 day free trial with £20 free postage and see for yourself.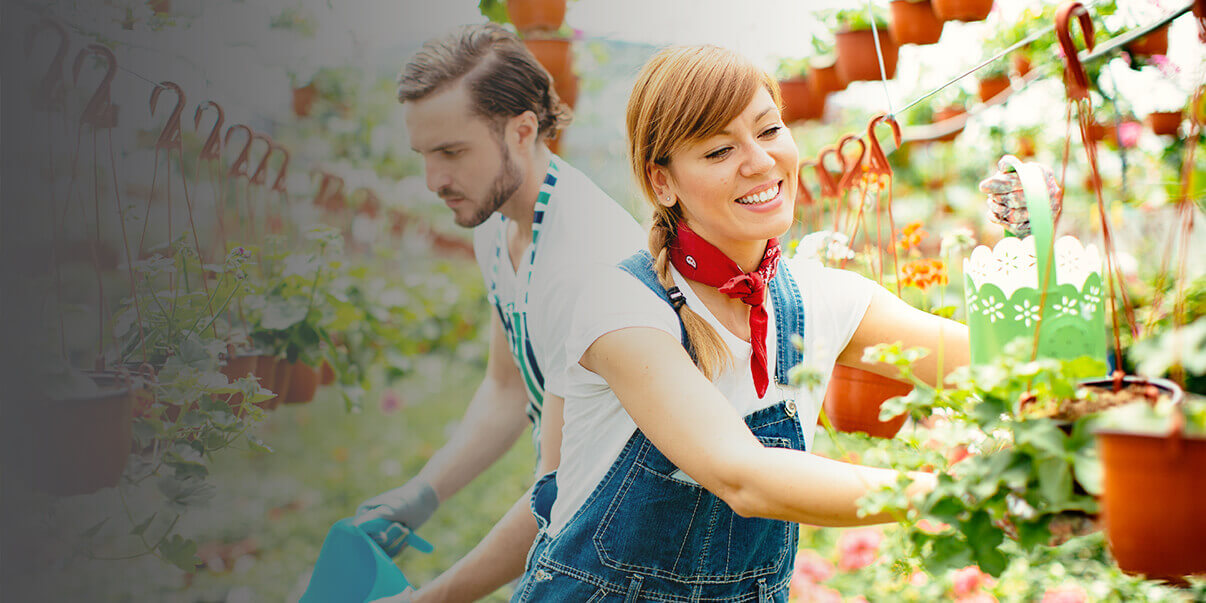 Promote your business on every piece of mail
You can print your company logo, advertising message and more alongside the postage on every letter or parcel you frank. What's more, you can create and use as many envelope messages you like, absolutely free. Try it free for 60 days and see for yourself.
Mailmark Savings Chart

Frequently Asked Questions
Frank your mail and save more.
Look below to see how much Mailmark franking machine users save compared to stamps:
1st Class MailmarkTM Savings Guide
Format
Weight up to &
including
Stamp
1st Class

Frank
Mailmark®
1st Class

Difference

Letter
100g
85p
72p

13p

Large Letter
100g
£1.29
£1.14

15p

250g
£1.83
£1.60

23p

500g
£2.39
£2.05

34p

750g
£3.30
£2.87

43p

Small parcel
1kg
£3.85
£3.68

17p

2kg
£5.57
£5.47

10p

Medium parcel
1kg
£6.00
£5.83

17p

2kg
£9.02
£8.92

10p

5kg
£15.85
£15.85
10kg
£21.90
£21.90
20kg
£33.40
£33.40
From 1st January 2021
2nd Class MailmarkTM Savings Guide
Format
Weight up to &
including
Stamp
2nd Class

Frank
Mailmark®
2nd Class

Difference

Letter
100g
66p
47p

19p

Large Letter
100g
96p
87p

9p

250g
£1.53
£1.21

32p

500g
£1.99
£1.59

40p

750g
£2.70
£2.19

51p

Small parcel
1kg
£3.20
£3.00

20p

2kg
£3.20
£3.00

20p

Medium parcel
1kg
£5.30
£5.10

20p

2kg
£5.30
£5.10

20p

5kg
£8.99
£8.99
10kg
£20.25
£20.25
20kg
£28.55
£28.55
From 1st January 2021
Equipment and running costs are not included in these tables. For details of product prices click here >>
Q - What's included in the 30-day free trial?
A - Your free trial machine comes complete with a starter pack containing an ink cartridge, 25 labels and five metered mail envelopes. You only pay for the postage and any additional consumable you use during the trial.
Q - What happens if I want to cancel?
A - If you are not completely satisfied, simply let us know within the trial period. We'll pick the equipment up at our cost, terminate the agreement and refund any additional unused postage (excluding any free postage credit).
Q - When will I start paying for the machine?
A - Your monthly payments will start approximately (but not before) 30 days after you take receipt of the equipment.
Q - Are there any hidden charges?
A - No. As long as you continue to pay the monthly rental amount by direct debit there are no additional charges other than your postage and consumables. If you order your DM60 franking machine online you won't pay any postage refill fees either, saving you even more.
Q - How does an online PurchasePower account work?
A - An online PurchasePower account allows you to put the monthly machine rental, postage that you download and any consumable you order from us on a single monthly bill. That bill is payable in arrears by direct debit. No need for petty cash reimbursements for stamps. A SMART franking machine, like the DM60, also allows you to reclaim your VAT - essential if your company uses Royal Mail VATable products.
Q – How do I post franked mail?
A - You can post franked mail in your nearest post box by using Pitney Bowes metered mail envelopes, which can be used to post up to 30 items of mail per day. Franked mail can also be handed in at your local Post Office or posted in a franked mailbox.
Q - Can I frank Parcels?
A - Yes. The DM60 small office franking machine will print directly onto envelopes or you can print onto franking labels available from Pitney Bowes direct. Simply print the label and stick onto your parcel or packet.
Q - I have Recorded/Special Delivery mail. Do I have to take this to the Post Office?
A - Yes. You will have to hand these over to the counter staff at your local Post Office as they have to log receipt of the item/s for you.