Key benefits

Optimise spend
Take advantage of postage discounts and operational efficiencies while improving mailstream operations.

Right size
Ensure the right letter is in the right envelope every time.

Predictable
Gain precise control over the tracking, reporting and delivery of physical and digital communications.

Scalable
We provide solutions to fit your mailing needs whether you are looking to outsource all - or some -of your mail production.
On Demand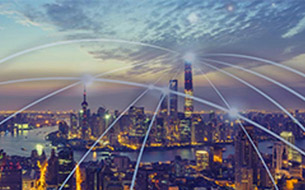 Mailstream on Demand
Transforming your mailing operations.
Mailstream On Demand™ provides high quality physical mail production when you need it, using a combined digital and physical strategy that helps you adapt to your customers' channel preferences.