Key benefits

Optimise spend
Take advantage of postage discounts and operational efficiencies while improving mailstream operations.

Right size
Ensure the right letter is in the right envelope every time.

Predictable
Gain precise control over the tracking, reporting and delivery of physical and digital communications.

Scalable
We provide solutions to fit your mailing needs whether you are looking to outsource all - or some -of your mail production.
On Demand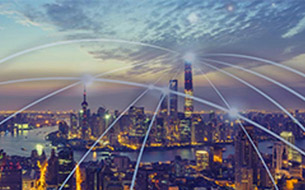 Hybrid Mail
Providing faster, cost-effective, greener and secure post.
Keep costs down, productivity up and customer communications effective. Our secure printing and mailing service provides an average 60%* cost reduction across paper, printer consumables, envelopes and postage — not to mention the increase in time saving and operational efficiency.
*Savings could be more or less depending on the complexity of mailing required.