UPDATED: 2 July 2018
Connection errors are most commonly caused by restrictions or changes on your phone or internet network. Often the issue can be resolved by following these steps:
Check the physical connection into the meter.
Ensure the meter or connectivity device has a live connection.
Restart the meter and any connectivity device.
Attempt a new meter connection.
If these steps did not resolve the issue, select your method of connection below:
SmartLink™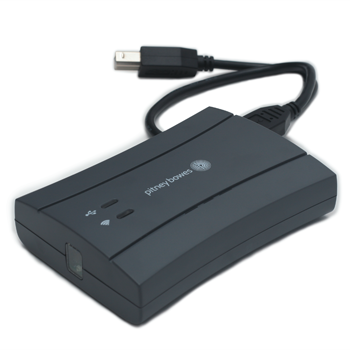 Setup:
Errors and Troubleshooting:
Local Area Network (LAN):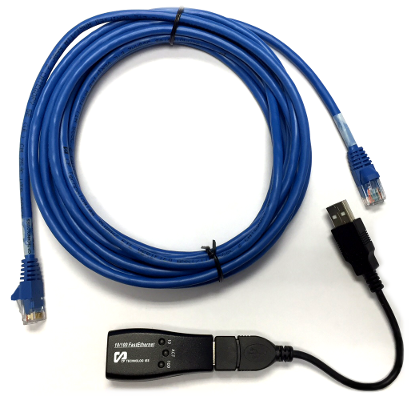 Setup:
Errors and Troubleshooting:
PC Meter Connect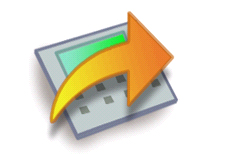 Analogue Telephone Line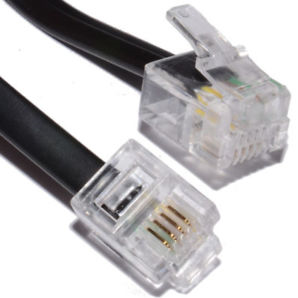 Errors and Troubleshooting:
These errors relate to issues with adding postage. For further information please select the relevant link below: