Simplify shipping payments with carrier payment options
Consolidate all your bills from different carriers and locations into one easy invoice. No need to change your negotiated rates or carrier relationships.
Get started
Reduce the time spent on shipping bills by up to 50%.
Many of our clients report this improvement after adding carrier payments to their Pitney Bowes credit line.

Learn if you are likely to achieve similar results.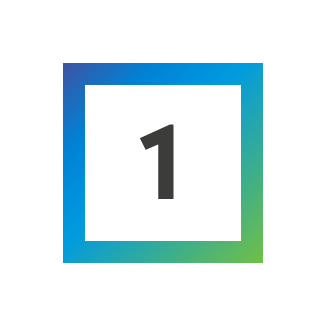 Speak with a specialist about paying shipping expenses through a Pitney Bowes credit line.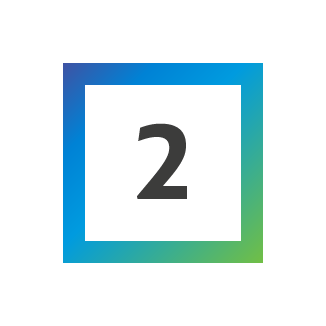 Complete an enrollment form with your carrier account information.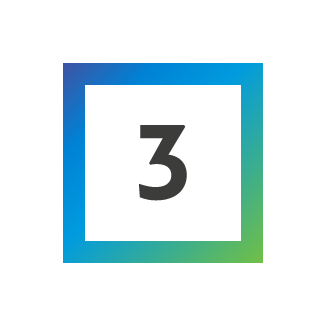 Once approved and on-boarded, your carrier bills are paid automatically.* You get one invoice.
One invoice. One payment. One trusted partner.
Even sign-up is simple.
You can ship smarter with SendPro®. And pay smarter, too.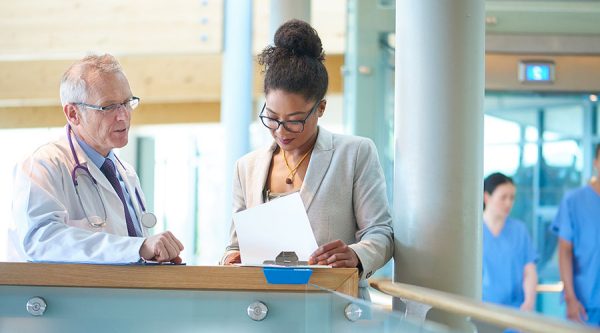 Healthcare company cures shipping payment headache.
Read how they streamlined a 30,000-page shipping invoice each month into a single payment, plus boosted their working capital with extended payment terms.
Download the case study
*Provided account is current and in good standing.