Thank You
We appreciate your interest in our carrier payment options and believe we have a solution that's right for your needs. One of our financial professionals will get in touch with you in the next 48 hours to discuss your situation.
In the meantime, we invite you to download this story about a Fortune 500 healthcare company that's now benefiting from this valuable service. Among the highlights:
• Consolidated invoices from 300 cost centers into one simple payment
• Centralized real-time visibility into shipping spend across multiple carriers and locations
• Direct automatic payment to carriers, eliminating late payments*
• Significant boost to working capital due to extended billing terms

Please have a look. You may find additional ways that carrier payment options can benefit your business.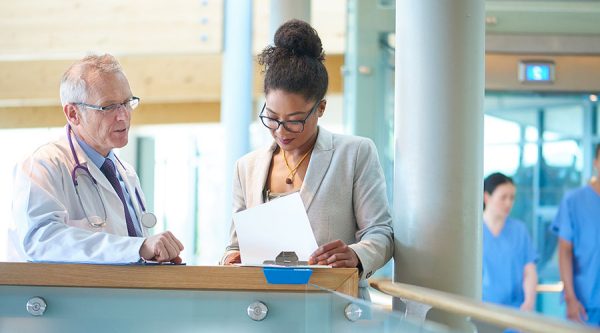 Healthcare company cures shipping payment headache.
Read how they streamlined a 30,000-page shipping invoice each month into a single payment, plus boosted their working capital with extended payment terms.
Download the case study
*Provided account is current and in good standing.