See you at Parcel Forum. Booth 918.
Get your free Exhibit Hall Pass below. It's on us.
We're looking forward to showing you how Pitney Bowes removes complexity to help you work smarter and make shipping and logistics easier. Visit us at Booth 918 and we'll definitely make it worth your while.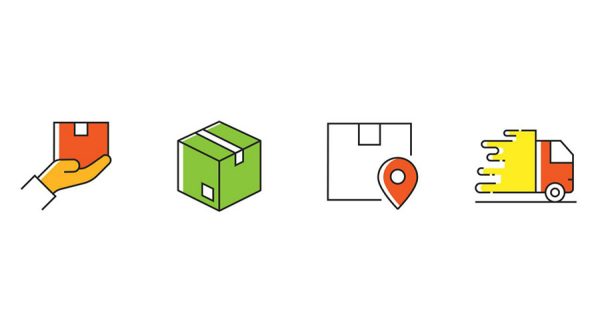 Download your free Exhibition Hall Pass now.
Be our guest. You won't want to miss a moment of this year's Parcel Forum, especially the latest solutions from Pitney Bowes. See smart new ways to make you shipping and logistics faster and easier. It all starts at Booth 918.
Download your free pass
Logistics made easier through a designed-for-you approach
Our modular services make it easy to scale up or down to meet demand.
Multi-Carrier Fulfilment Shipping Software. Only Easier.
Flexible multicarrier shipping software that integrates with your existing supply chain operations to save you time and money. Reduce the complexity of shipping and logistics with SendPro® Enterprise, our advanced shipping management software that brings all your carriers, services, label generation, and tracking into a single, scalable platform.
Join Vijay Ramachandran, VP of Enablement and Experience at Pitney Bowes, for a session on how online shopper expectations are changing. Vijay's presentation is Tuesday, September 12th from 9:50am to 10:30am. To learn more about Vijay's presentation, see his session information here.