Send mail and packages
Quadient is holding you back.
Our superior sending options offer more ways to mail, ship and save than Quadient.
---
Advance your business with one of our solutions
Ideal for sending mail and packages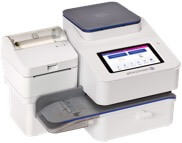 SendPro® C200
Starting at $36.99/mo
60-day free trial*
Free $25 Amazon.com gift card**
Ideal for basic sending needs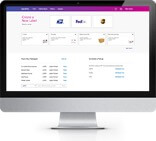 SendPro® Online
$15.00/mo
90-day free trial*
Free 10lb scale included
Stuck in a Quadient lease? No problem, we can fix that.
Have one of our sales representatives contact you.