Upgrade your customer communications with automated, data-driven 1:1 messaging
EngageOne® Converse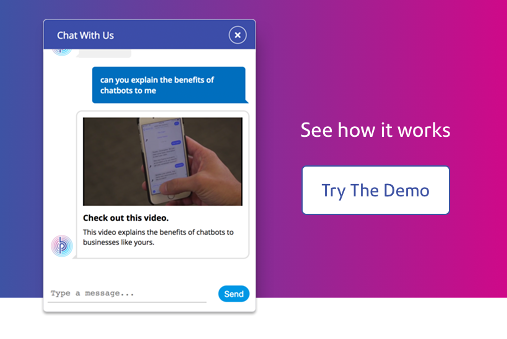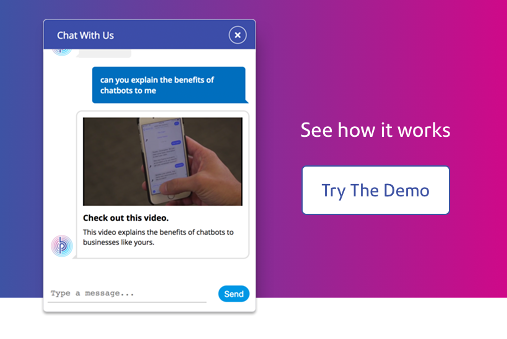 It's in your company's best interest to keep your customers engaged.

They're more likely to purchase from you.

They're more likely to upgrade or buy additional products or services.

They're more likely to refer more customers.
Better conversation drives deeper engagement.
Over 2.5 billion people worldwide have at least one messaging app.
Analysts estimate that number will grow to over 3.6 billion over the next several years (Source: Activate). In today's competitive marketplace, your customers expect to communicate with you when, where, and how they want.
The explosive popularity of messaging platforms is changing how people expect to interact with businesses.
Over one billion messages are sent between people and businesses each month on Facebook Messenger (Source: Facebook). It's easy to see why: Direct messaging a business is a fast, convenient way for people to inquire about products or services, contact customer service and more.
The benefits of personalized 1:1 communications
These automated conversations work seamlessly across channels, utilizing real-time customer data and location information. Now, you can quickly deliver cost-effective, interactive, real-time digital self-service while reducing your call center costs. Plus, you'll improve your dialogue and understanding of your customers, enabling superior service.
Easy to use
Browser-based design studio
Intuitive drag & drop interface
Created with the business user in mind, enabling you to make and deploy changes without waiting on IT
Provide a human touch - Natural Language Processing (NLP)
Maps your customer's needs to the right answer while allowing them to type in their own words
Escalate bot conversations to live agents with context
Get insights into your customers with conversational analytics
Increase ROI
Deflect customers from expensive live agent support to cost-effective automated conversations
Expand self-service to emerging digital channels including your existing mobile app
Identify gaps in your knowledge bases by analyzing customer conversations with your chatbots
Drive new revenue by increasing customer satisfaction, loyalty and retention
Live Takeover
Embedded features to monitor conversations and take them over as needed.
Proactive notifications provide improved customer experiences and faster time to insight.
New Embedded Integrations
Now available in Salesforce Live Chat, Salesforce Chat, Salesforce Knowledge, Zendesk Chat, Google RBM, and Apple Business Chat.
Enhanced Analytics
Track client engagement through conversation transcripts and Q&A.
Conversation optimization available.
Transaction tagging and confusion triggers help gain insight on issues in your customer's journey.
Upgrade your customer communications with automated, data-driven 1:1 messaging
Read the EngageOne Converse datasheet and learn more.
Download
Chatbots: Conversation for all of us
Read the white paper and learn how chatbots are revolutionizing business.
Download