Single Customer View
Better decisions depend on a single view.
Pitney Bowes delivers the single view that works.
Business Agility
Instead of hard-coded links, the Pitney Bowes Single View of Customer solution takes advantage of new technologies that allow you to uncover obvious and non-obvious relationships, no matter the source, scale or type of data.
Greater accuracy
Data quality is an integral part of our Single View of Customer. We standardize, validate and verify information, bringing greater accuracy to the customer information deployed across your organization.
Deeper insights
Enrich your data with over 350 unique geographic, demographic and industry-specific datasets to expand your customer insight. Easily integrate these with Single View of Customer and you'll gain profitable perspectives you can put to work.
Enhance your insight at every step.
Improve business decisions today and tomorrow.


Connect siloed data

Add context to customer profiles

Uncover timely, actionable insights

Create powerful experiences and satisfy your customers
Distinct components, all within a single, powerful platform, make it possible to achieve extraordinary results.
We'll help you assemble the best Single View of Customer for your business needs:
Name/Address Management
Data Quality
Information Governance
Data Integration
Data Federation
Master Data Management
Customer Analytics
Visual Insights
Boost value enterprise-wide.
With greater accuracy, agility and context, a true single view results in more profitable business outcomes:
Identify new targeted sales opportunities.
Discover faster answers.
Make smarter, more effective decisions.
Reduce online customer-service costs.
Spot risk and mitigate losses
Add precision to customer engagement.
Enable your teams to create more relevant, personalized and interactive experiences.
Provide more efficient, satisfying call-center interactions.
Automate self-service on a one-to-one basis.
Customize interactions based on the time, place and context of each engagement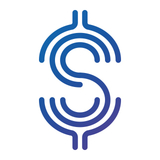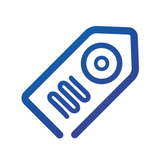 Retail
Create powerful customer experiences.
Inform real-time, mobile interactions.
Enable best-next engagement.
Place stores in the most profitable locations.
Optimize omni-channel sales.
Reduce risk and combat fraud.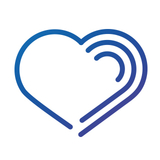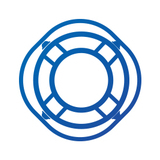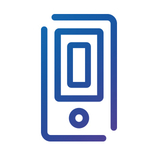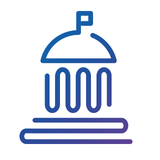 Public Sector
Connect with your community.
Allocate and manage government assets and services.
Analyze crime by day, time, location and type.
Improve agency efficiency through better citizen service.
Take steps to reduce waste, fraud and abuse.
Reduce improper payments and investigation costs.
Download Forbes Insights white paper: Understanding your customer