Delivering our thanks, door to door.
For all those who deliver right to your door, post a "Thank You" sign right where they can see it. Whether it's grocery orders, home office supplies, prescription medications, online purchases or even a fresh-baked pizza, express your gratitude by printing and displaying a personalized note.
Print and post a sign that says 'thanks' to all of those who deliver.
Personalize the artwork by adding your own message. Or have your children color them in.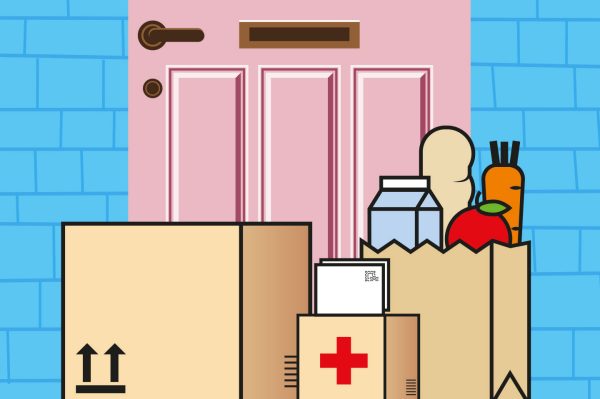 Thank you.
You deliver more than you know.
Pitney Bowes is extremely proud of the countless men and women, essential workers in our company and all companies, who have risen to the occasion during this very difficult time. We stand united with the many individuals in mailing and shipping operations making sacrifices every day in order to safeguard our health and well-being. We cannot thank you enough.