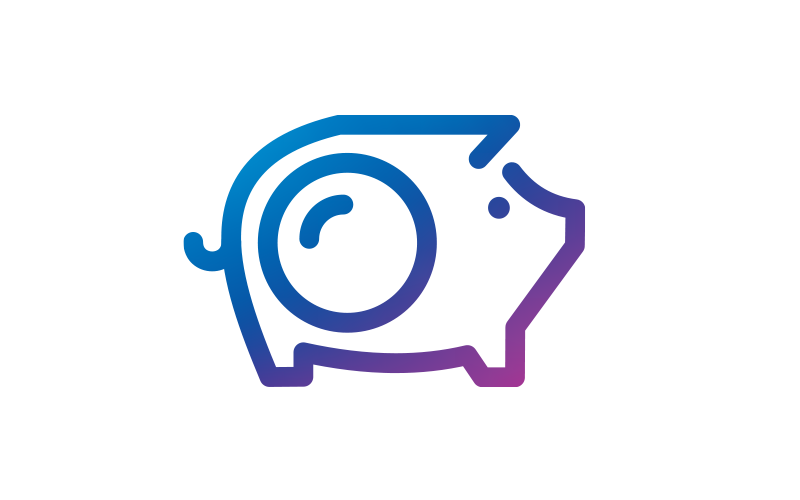 LOWER SHIPPING COSTS
Save up to 62% with pre-negotiated shipping discounts from UPS available in SendPro Online and on SendPro devices.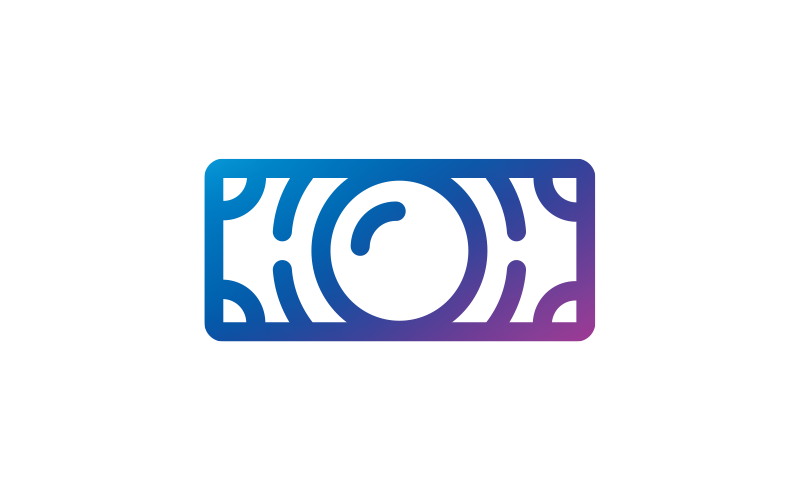 ELIMINATE VARIOUS SHIPPING SURCHARGES
Say goodbye to fuel and common residential surcharges. Plus, enjoy discounts on many extra shipping fees.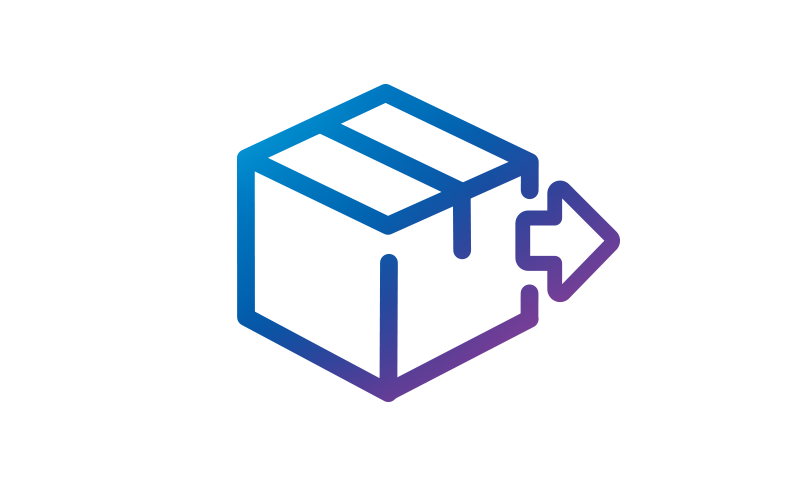 START SHIPPING TODAY
Sign up for a new UPS account and start shipping in minutes. Easily compare rates across multiple carriers.
Unlock pre-negotiated UPS savings.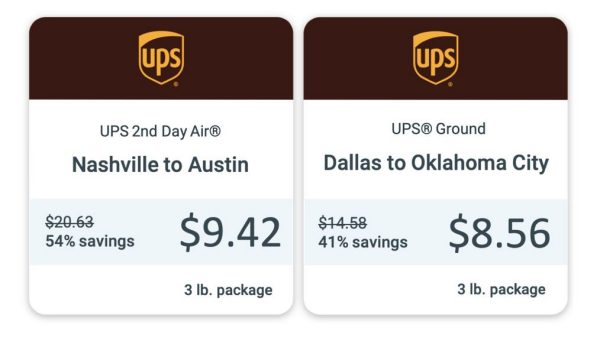 Save on shipping with up to 62% off UPS 2nd Day Air® service* and up to 48% off UPS® Ground shipments* – right from SendPro Online or your SendPro device.
UPS Next Day Air®
UPS Next Day Air Saver®
UPS Next Day Air® Early
UPS 2nd Day Air®
UPS 2nd Day Air® A.M.
UPS 3 Day Select®
UPS® Ground

UPS Worldwide Saver®
UPS Worldwide Expedited®
UPS Worldwide Express®
Eliminate surcharges and enjoy discounts on extra shipping fees.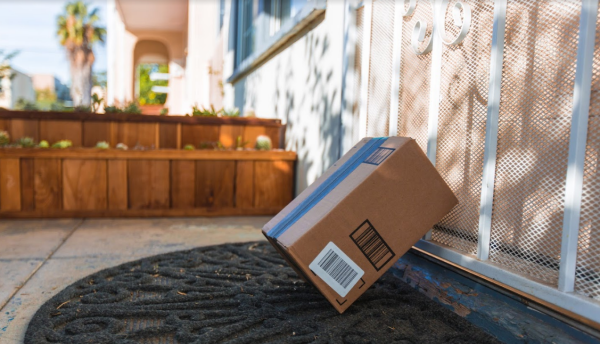 Surcharges and extra fees on a single package may go unnoticed, but they can add up. With the discounted UPS shipping rates available in SendPro Online you'll avoid many common surcharges and enjoy discounts up to 62%* on many other extra fees and services.
Eliminated UPS Fees & Surcharges
Fuel Surcharges
Ground Residential Surcharge
Delivery Area Rural Ground Commercial Surcharge
Delivery Area Rural Ground Residential Surcharge
Residential Pickup Surcharge
Residential Pickup Area Surcharge
Return Label Surcharge (Print & Electronic)
Discounted UPS Fees & Surcharges
Delivery Area Air & Residential Surcharges
Additional Handling fees
Large Package fees
Daily and On-Route Pickup fees
Smart Pickup fees
On Call Pickup fees
Start saving on shipping costs today.
Accessing these UPS discounts in SendPro Online or on your SendPro device is easy.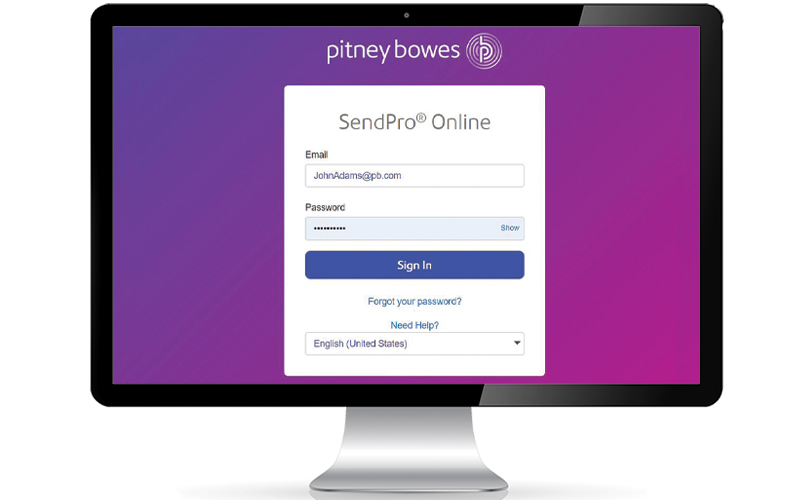 1. Log into your SendPro Online account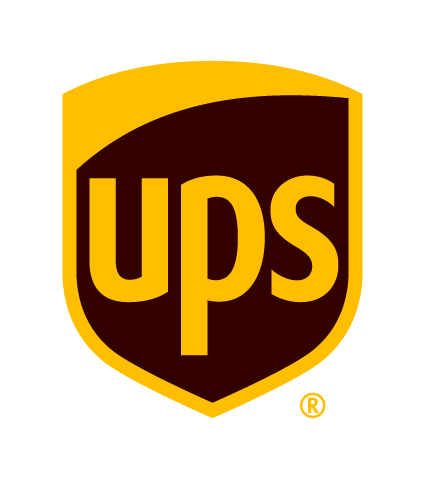 2. Create a new UPS account in seconds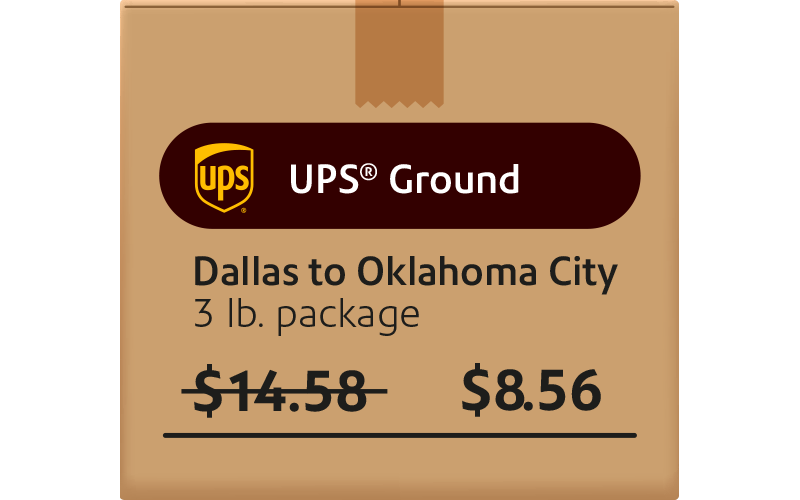 3. Start saving on shipping - up to 62%* on daily rates

*Rates are limited to shipping from the continental U.S. only. These rates and discounts exclude shipment origins from Hawaii, Puerto Rico, and Alaska. Rates and any applicable discounts are subject to change at any time without notice.

UPS, the UPS brand mark and the color brown are trademarks of United Parcel Service of America, Inc. used here with permission. All rights reserved.