Ecommerce
How will you be remembered from purchase to purchase?


It only takes seconds for a consumer to switch brands and in those seconds, they only remember two things before buying again, the product and the experience that led to getting it. That's why it's the moments between purchases that matter most. Own them.
Make them remarkable.
Solutions to champion your brand

Sell Farther
Reach more customers, from anywhere to everywhere.

Ship Greater
Champion your brand in every moment from purchase to purchase.

Completely Overdeliver
Build meaningful relationships with your customers.
Achieve greater lifetime value and competitive edge with our Ecommerce platforms and services. They're designed to enable seamless and profitable purchase-to-purchase experiences, and meaningful relationships with customers.
Scale Up Order Fulfillment
Unlike other vendors, we specialize in designing your fulfillment processes to suit your brand, from unique packaging to optimized inventory deployment based on demand profiles.
Solution details Read case study: Rockets of Awesome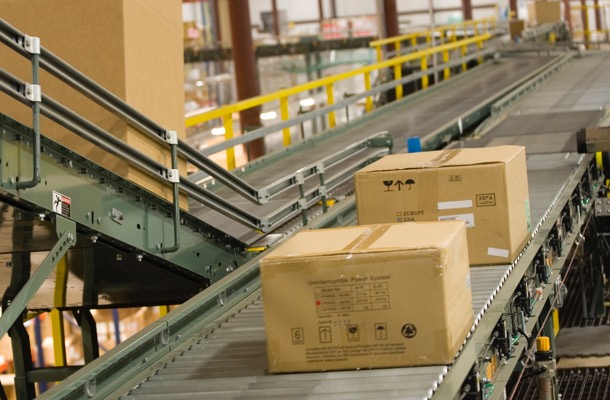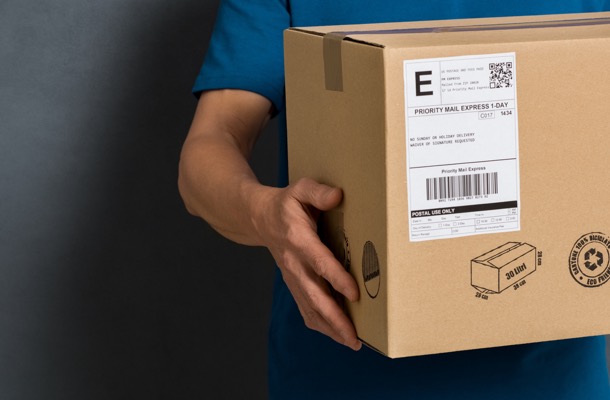 Ship Confidently via USPS
Unlike vendors who only offer access to discounted USPS Priority Mail, Parcel Select and First Class rates, we also provide value-added services and capabilities that form a more complete solution for the needs of today's growing ecommerce shippers.
Solution details Read case study: Ezee-Source
Lower the Cost of Delivery
Unlike other vendors, we leverage a diversified transportation network to lower the cost of delivery. We build upon the USPS network to ensure consistent, timely and efficient customer delivery experiences.
Make Returns More Convenient
We have the #1 Postal Returns solution in the US, with 60% share of the market. We leverage our USPS-integrated delivery network, proprietary returns zip code, and national network of processing centers to pickup and process returns faster.
Solution details Read case study: Tobi
BOXpoll, for the new age of ecommerce logistics
Culture. COVID. Politics. The economy. In this quickly shifting ecommerce landscape, Pitney Bowes is surveying consumers on a wide variety of ecommerce topics each week and publishing the best of our findings every month.