Connect to capital
I'm Mike Horner, VP of Sales for Wheeler Financial, based in the Washington state area. For 28 years, my financing background includes manufacturing, machine tool, information and technology, construction and healthcare. I can help you simplify and streamline your capital structure, so you can remain flexible and enjoy greater liquidity – even when the unexpected happens. 
Schedule a Consultation
Email Mike
Learn more about Wheeler Financial
Ghilotti Bros.
Learn how Wheeler Financial helps Ghilotti Bros. secure funding to drive growth.
Read Complete Article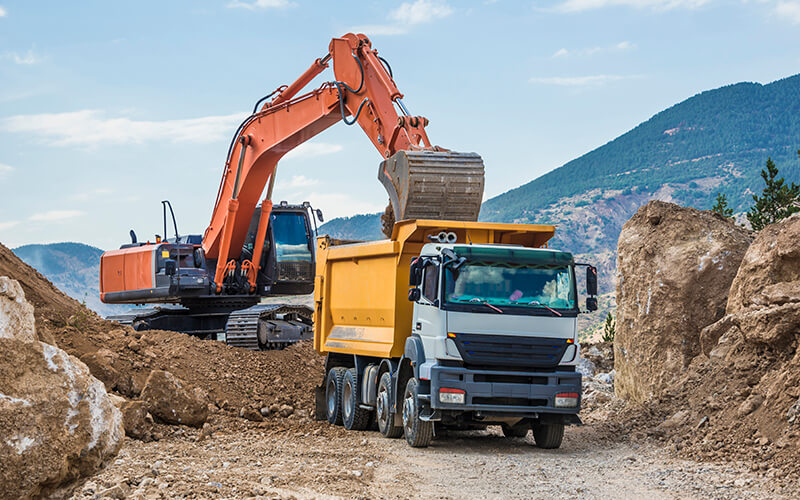 Six Tips for Navigating the Construction Equipment Financing Process.
Read More
About Wheeler Financial from Pitney Bowes. Dedicated to helping your business thrive.
Learn More