Gain financial flexibility with Shipping & Logistics Financing.
Keep pace with volume without compromising cash flow.
Get started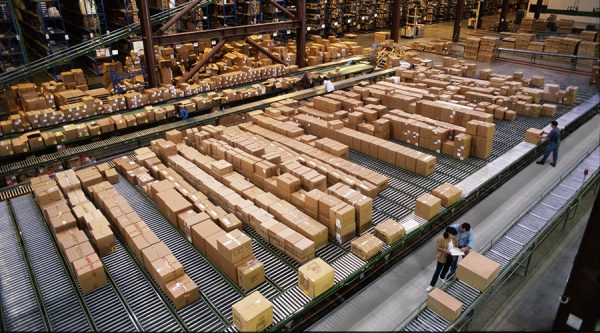 Keep pace with growing business and boost working capital.
Business growth challenges your supply chain and cash flow. Ensure you keep pace without compromising your financial health. Our solutions help high-volume shippers, carriers and 3PLs fund capital turnover, reduce interest expense and improve ROI.