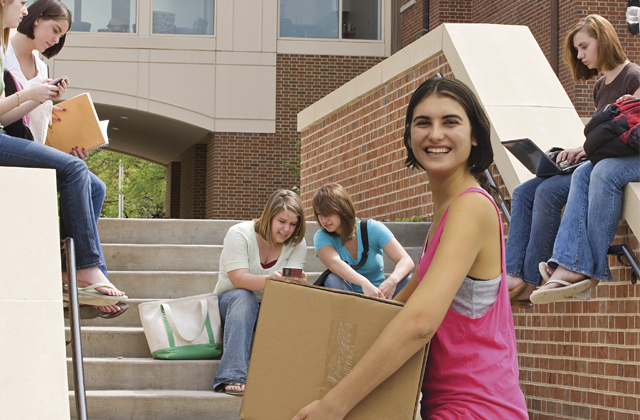 The new parcel management
How automated services help schools attract students and lower costs.
It's time for a new approach to parcel management…
Today's world is digital. Ecommerce is commonplace. Your mail center is now inundated with parcels of far greater value than your favorite cookies and winter socks.
Expectations have changed, too. Every detail counts as your school competes for quality enrollment and parent contributions. Parcels can be ordered in seconds to arrive on campus within hours. Then, you're expected to get them delivered near instantly upon arrival.
Cost pressures, space limitations and short staffing all add to your challenges. Inbound, outbound, and all around campus, you need a better way.
Download our ebook to read more….