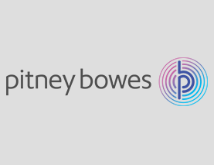 Data driven location intelligence
Leading insurers, re-insurers, brokers and risk management organizations are continually looking for better ways of mitigating losses, increasing renewal rates and retention while improving customer communications.
I work specifically with professionals from within these business domains helping to optimize daily operations through the intelligent use of geo-spatial and data quality solutions.
Customer Information Management
Manage customer data to deeply understand your customers and their context to drive superior business outcomes.
Learn more
Customer Engagement
Deliver relevant and engaging interactions across the customer life cycle. Build brand loyalty, gain valuable insight and deliver the exceptional customer experience needed to secure a customer for life.
Learn more