Purchase Power® Enhanced Rewards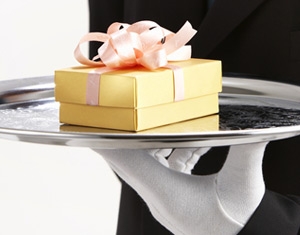 Earn rewards even faster
Get more rewards with every letter and package you send. With Enhanced Rewards, your points add up fast.
Earn postage credits, supplies and merchandise – plus dining and entertainment gift cards.
Use your Purchase Power account because rewards add up fast:
Earn up to 20,000 points each year on postage—and unlimited points on permit mail and shipping.
Earn one point for every $1 spent through your Purchase Power® account, including supplies, equipment and postage.
Earn two points when you order supplies online.
Earn two points for every $1 spent on shipping.
Earn double rewards points for shipping on FedEx and UPS.
Streamline payments—charge shipments to you Purchase Power account.
Consolidate your billing—shipping, postage and supplies.
Take more time to pay—receive monthly statements with flexible payment terms.


Call 1-855-383-6940 to simplify your shipping payments.
Track and redeem points at your convenience.
12,500 points = $50 value
25,000 points = $100 value
View or Redeem your points for postage credits, supplies, merchandise and gift cards.